New York City Center is honored and excited to continue to navigate this unusual and challenging arts learning landscape with you. Last year we made free resources for teaching and learning from home available on our website and we will continue to provide resources that ensure that students, families, and communities enjoy access to quality arts education content.
As staff, visitor, and classroom safety remains our top priority, we have adjusted our fall offerings to align with NYC, DOE, and CDC guidelines for pandemic safety. Although we cannot invite you back into the theater for performances yet, we will be offering live and virtual in-school workshops and residencies and virtual professional development opportunities. We appreciate your flexibility as we move forward in collaboration.
School-Time Matinees & K-12 Programs
Experience world-class dance performances virtually, with City Center's Lynne and Richard Pasculano Student Matinees, and take learning to a new creative level with In-School Workshops and Residencies for dance and musical theater. Designed to fit your classroom's unique needs, our K-12 school programs are led by experienced teaching artists that inspire artistic and intellectual growth in students and teachers.
Read More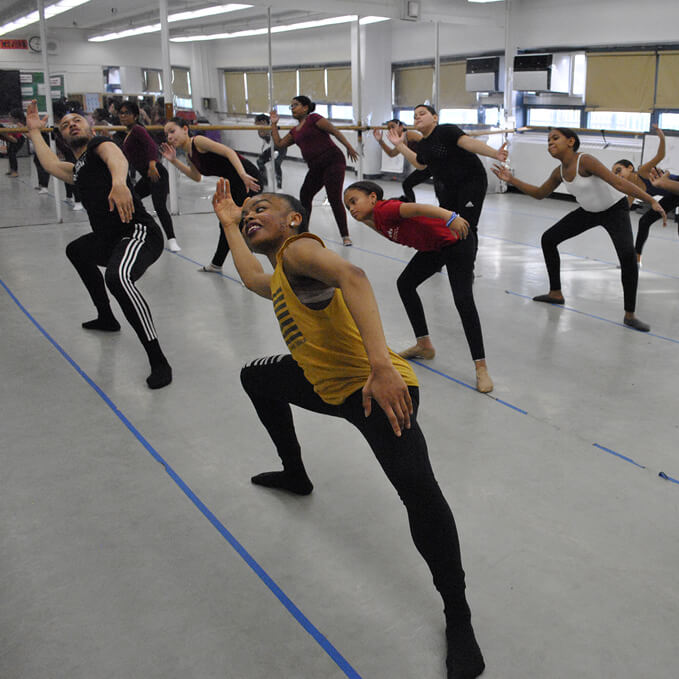 Professional Development & Resources
Grow as an educator and expand your teaching toolkit with Fall for Dance Lab and additional Professional Development workshops in dance and musical theater. Whether you're a classroom teacher, teaching artist, or college/graduate student, you will learn how to activate student engagement and integrate the arts into your teaching practice with robust resources and hands-on activities created by education experts and top performing artists.
Read More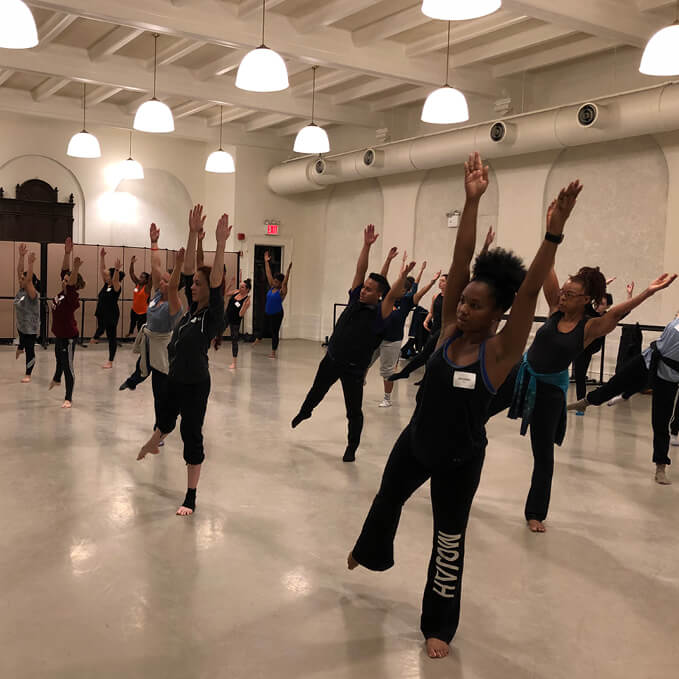 Apprenticeships
Offering a range of administrative, creative, and technical opportunities, City Center Apprenticeships empower tomorrow's arts administrators and theater production professionals.
Read More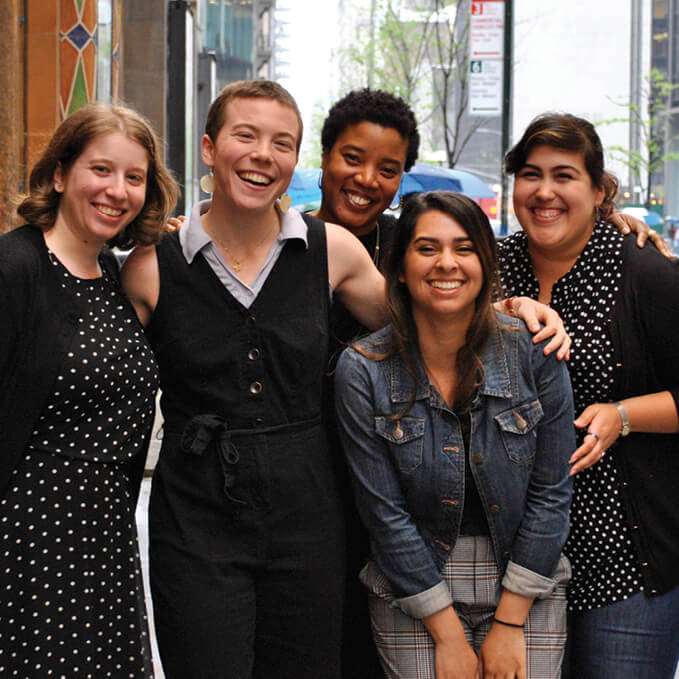 Sponsors
Leadership Support is provided by
Lynne and Richard Pasculano Fund for Programming and Education
Major Support is provided by
Bobbie and Lew Frankfort
Paul and Julie Leff
Support for the Arts Access Fund is provided by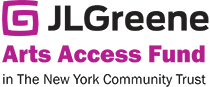 Blanchette Hooker Rockefeller Fund
The William and Dewey Edelman Charitable Trust
Additional support for Education Programs provided by
Con Edison
The Walt Disney Company
Gilder Foundation
Mertz Gilmore Foundation
New York City Council Member Helen Rosenthal
The Ida and William Rosenthal Foundation
Michael Tuch Foundation
Zegar Family Foundation
Anonymous
Support for the Education Endowment is provided by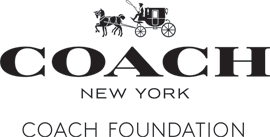 The Peter Loeb Arts Education Endowment
Education Committee
Tracy Elise Poole, Chair
Victoria Clark
Deborah Goodman Davis
Bobbie Frankfort
Jennifer Grazel
Julie Abrams Leff
Paul Spivey
Elinor Ruth Tatum
Elizabeth H. Witten
Barbara Zalaznick