Working with learners of all ages, abilities, and backgrounds, Education & Community Engagement provides access to great performances, cultivates the creative mind and builds career pathways to and through the arts. We work collaboratively with our community and educational partners to create exemplary, inclusive, responsive, and participatory artistic explorations inspired by New York City Center's mission and performance offerings.
EDUCATION PARTNERS | STUDENTS & TEACHERS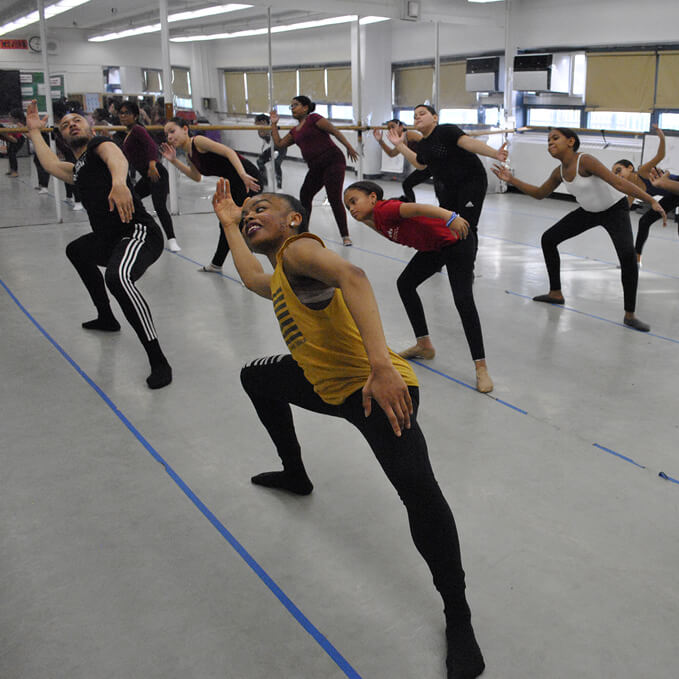 Lynne & Richard Pasculano Student Matinees
City Center hosts matinees for school groups throughout the season to introduce thousands of students to various genres of dance through live performances. Student Matinees are often paired with an in-school workshop or residency for a more in-depth experience of the art form.
Workshops & Residencies
Students enjoy engaging, curriculum-enhancing studies of the performing arts—led by City Center's roster of professional teaching artists—that give each student intimate access to some of the city's most dynamic performances. Participating teachers receive a comprehensive Behind the Curtain study guide and the opportunity to attend a professional development session.
Professional Development for Educators
Professional development workshops provide tools that enhance how the arts can be integrated into classroom work. Working collaboratively, teaching artists create innovative, exciting new lesson plans and help educators to expand their skill sets. These workshops are available to classroom teachers, teaching artists, and college and graduate school students.
APPRENTICESHIPS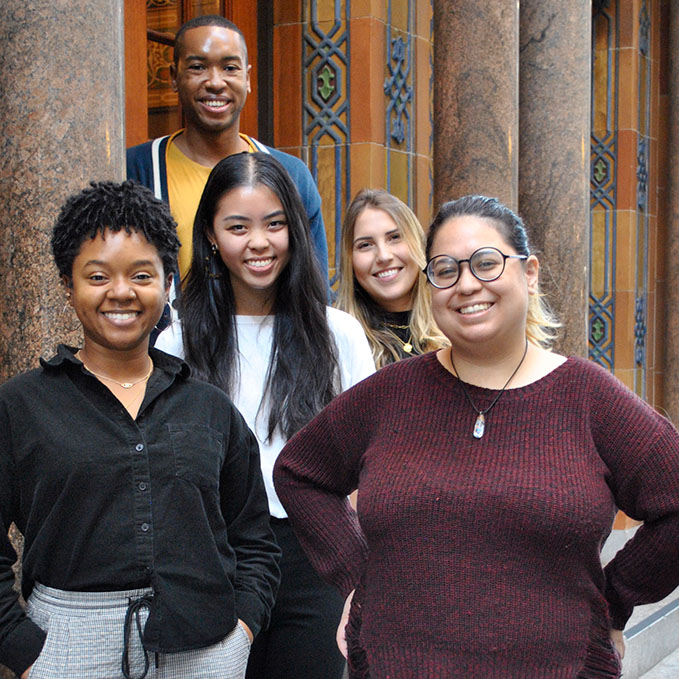 Apprentices receive on-the-job training and learn about the daily operations of a non-profit performing arts center while working alongside experienced arts administrators and participating in career development workshops. Under the guidance of a designated mentor, apprentices expand their professional networks and embark upon future career planning.
COMMUNITY ENGAGEMENT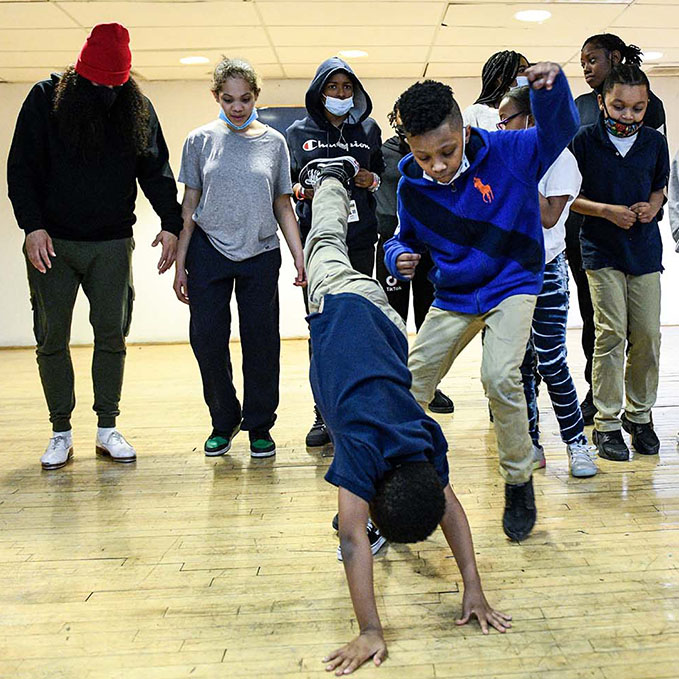 Customized residency experiences are an integral part of New York City Center's approach to learning. "From City Center to Your Community Center" offers community partners skill-building, multi-session, culturally responsive, no or low-cost programming inspired by City Center's season. Sessions are hosted by community partners in neighborhoods across all five boroughs. Each session is facilitated by our professional teaching artists and includes community invitations to experience live dance or musical theater on our stage.
Sponsors
Leadership Support is provided by
Lynne and Richard Pasculano Fund for Programming and Education
Major Support is provided by
Bobbie and Lew Frankfort
Paul and Julie Leff
Support for the Arts Access Fund is provided by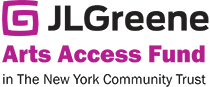 Blanchette Hooker Rockefeller Fund
The William and Dewey Edelman Charitable Trust
Additional support for Education Programs provided by
Con Edison
The Walt Disney Company
Gilder Foundation
Mertz Gilmore Foundation
New York City Council Member Helen Rosenthal
The Ida and William Rosenthal Foundation
Michael Tuch Foundation
Zegar Family Foundation
Anonymous
Support for the Education Endowment is provided by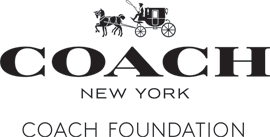 The Peter Loeb Arts Education Endowment
Education Committee
Tracy Elise Poole, Chair
Victoria Clark
Deborah Goodman Davis
Jennifer Grazel
Julie Abrams Leff
Paul Spivey
Elinor Ruth Tatum
Elizabeth H. Witten
Barbara Zalaznick