Our Programs
Encores! Off-Center
Founded in 2013, this acclaimed series (currently on hiatus) brings back groundbreaking musicals featuring today's cutting-edge artists.
Read More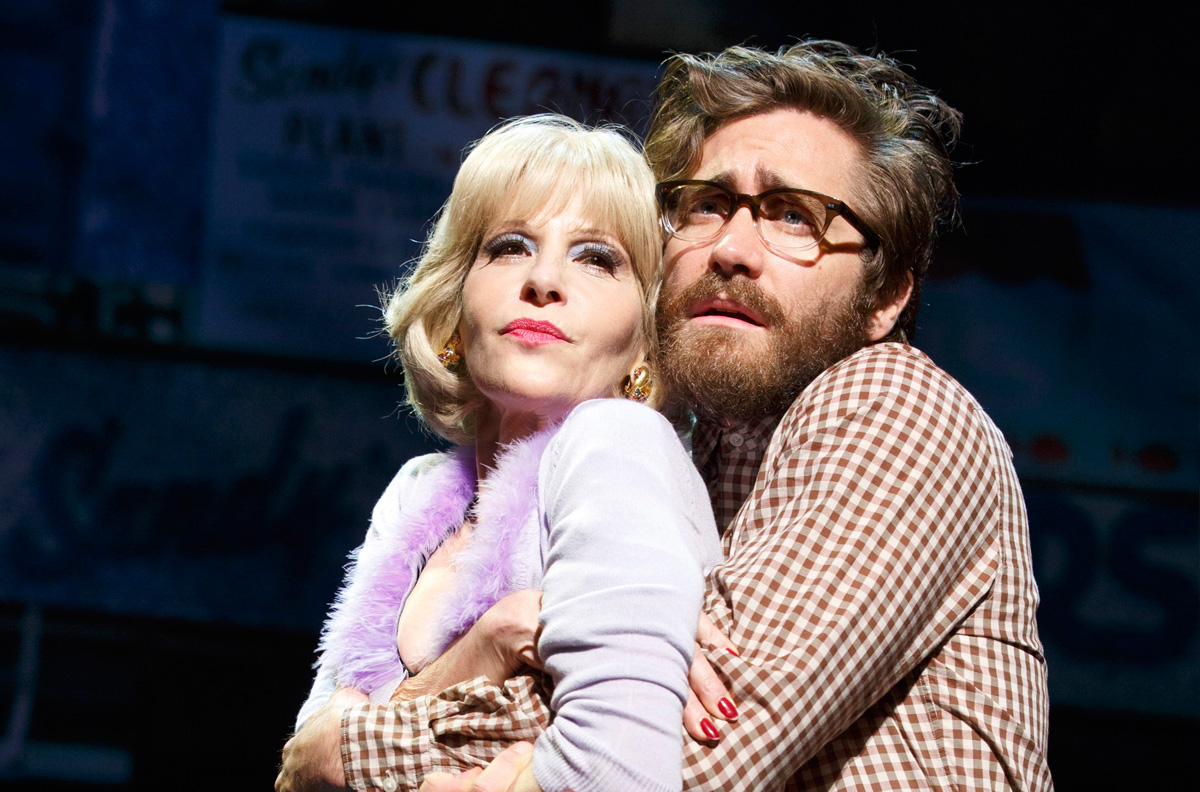 Fall for Dance
This dance festival offers 20 eclectic companies each year, with affordable tickets that introduce new audiences to the power of dance.
Read More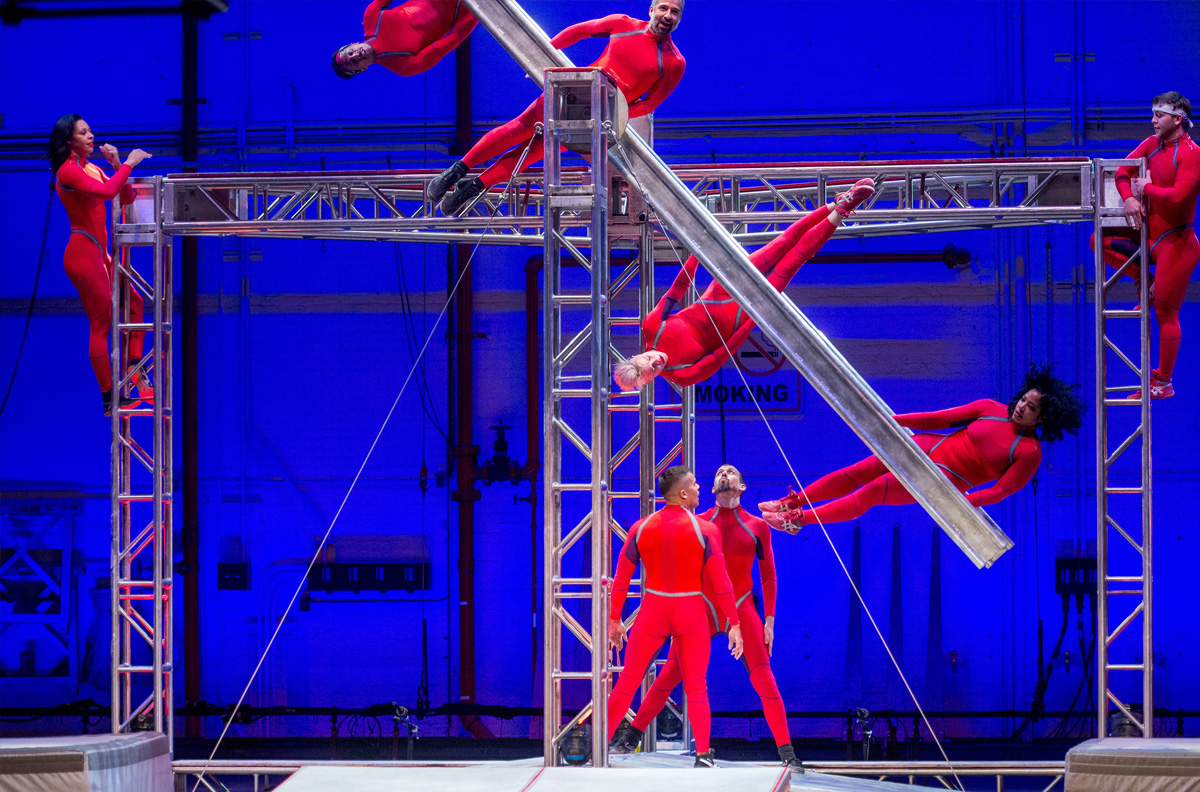 Artists at the Center
Begun in 2022 with Tiler Peck, Artists at the Center offers world-class performers and choreographers the opportunity to curate their own programs on the City Center stage.
Read More