Our Programs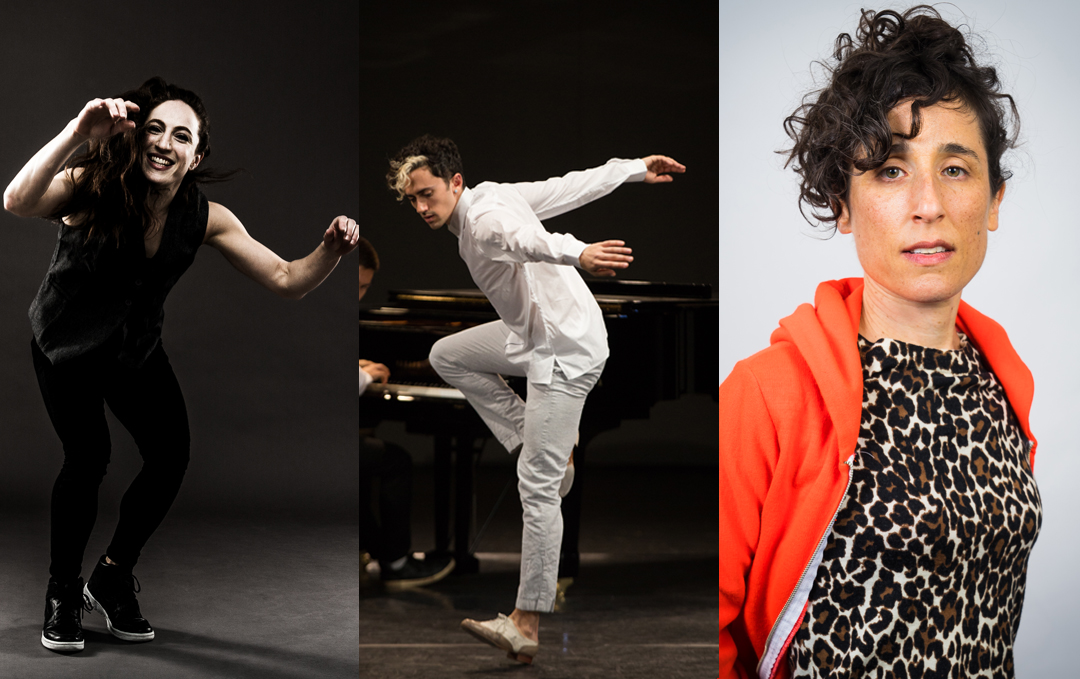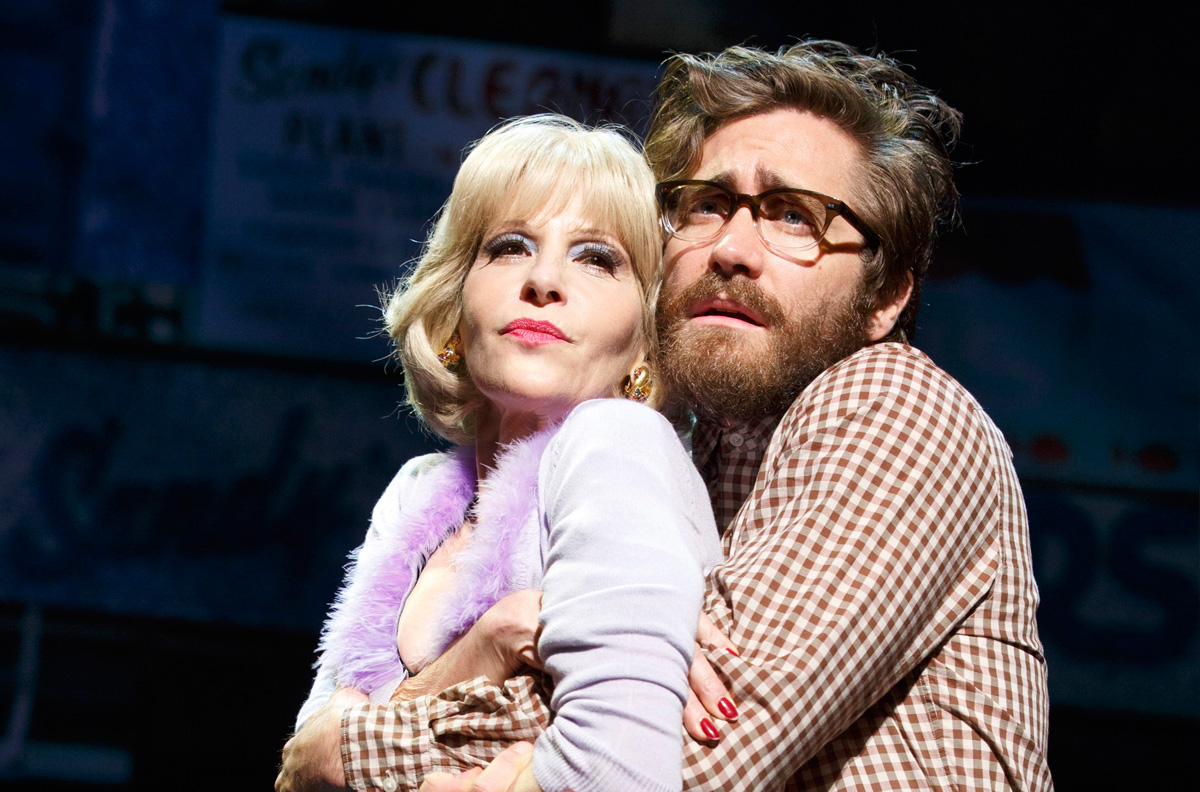 Encores! Unscripted
This live-streamed conversation series offers a smart, unsentimental look at how musicals have shaped American life.
Read More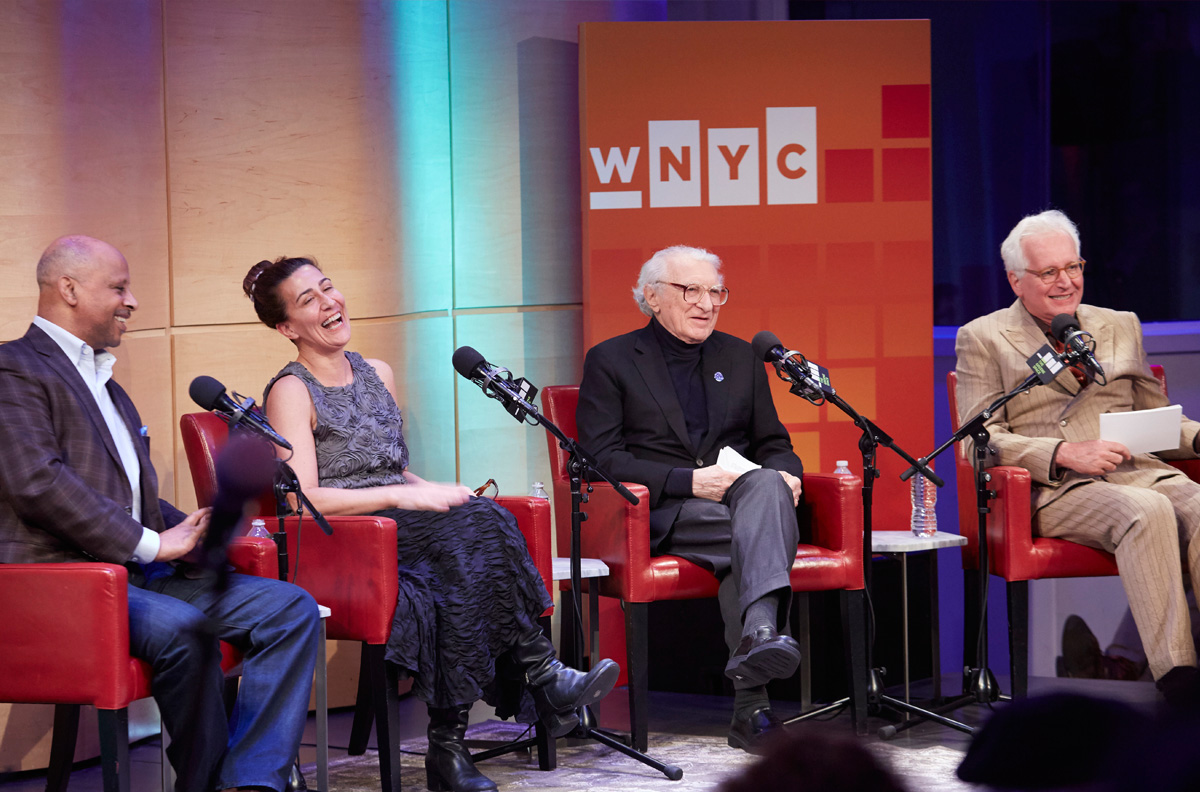 Fall for Dance
This dance festival offers 20 eclectic companies each year, with $15 tickets that introduce new audiences to the power of dance.
Read More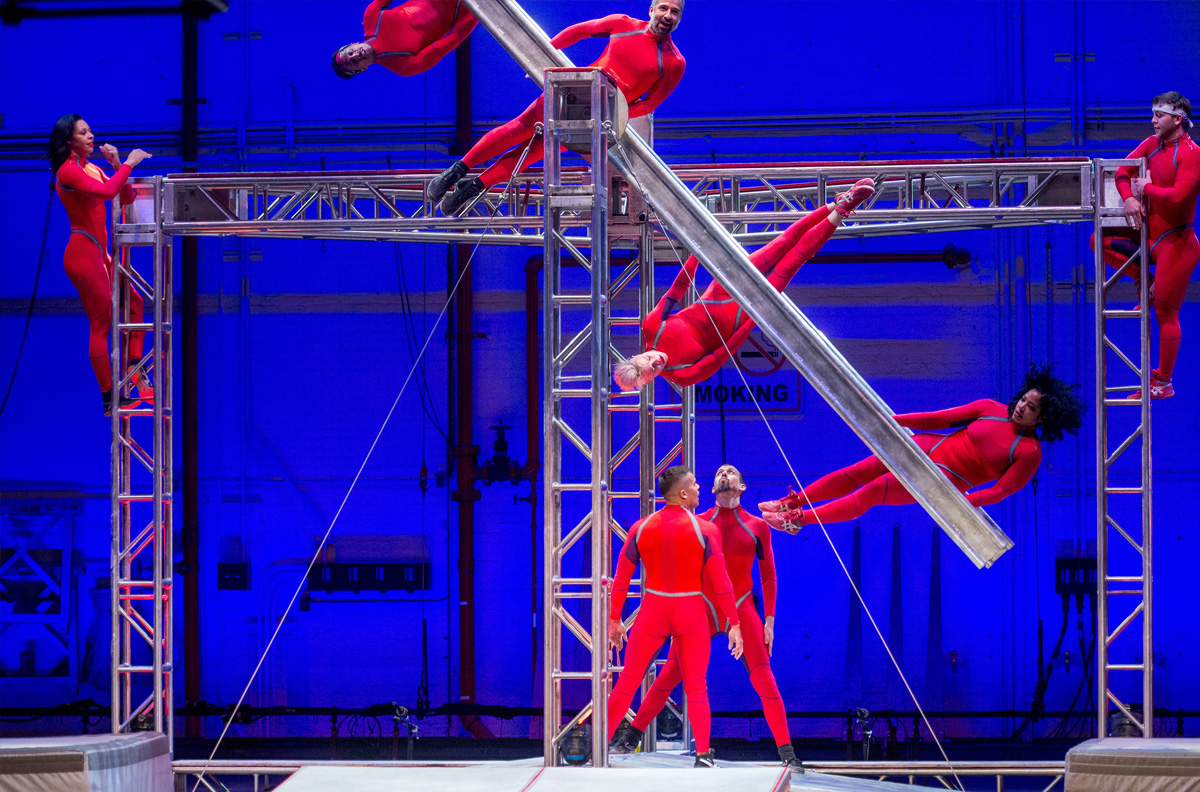 Front & Center
Get a firsthand look at the making of a musical theater professional in City Center's new master class series.
Read More