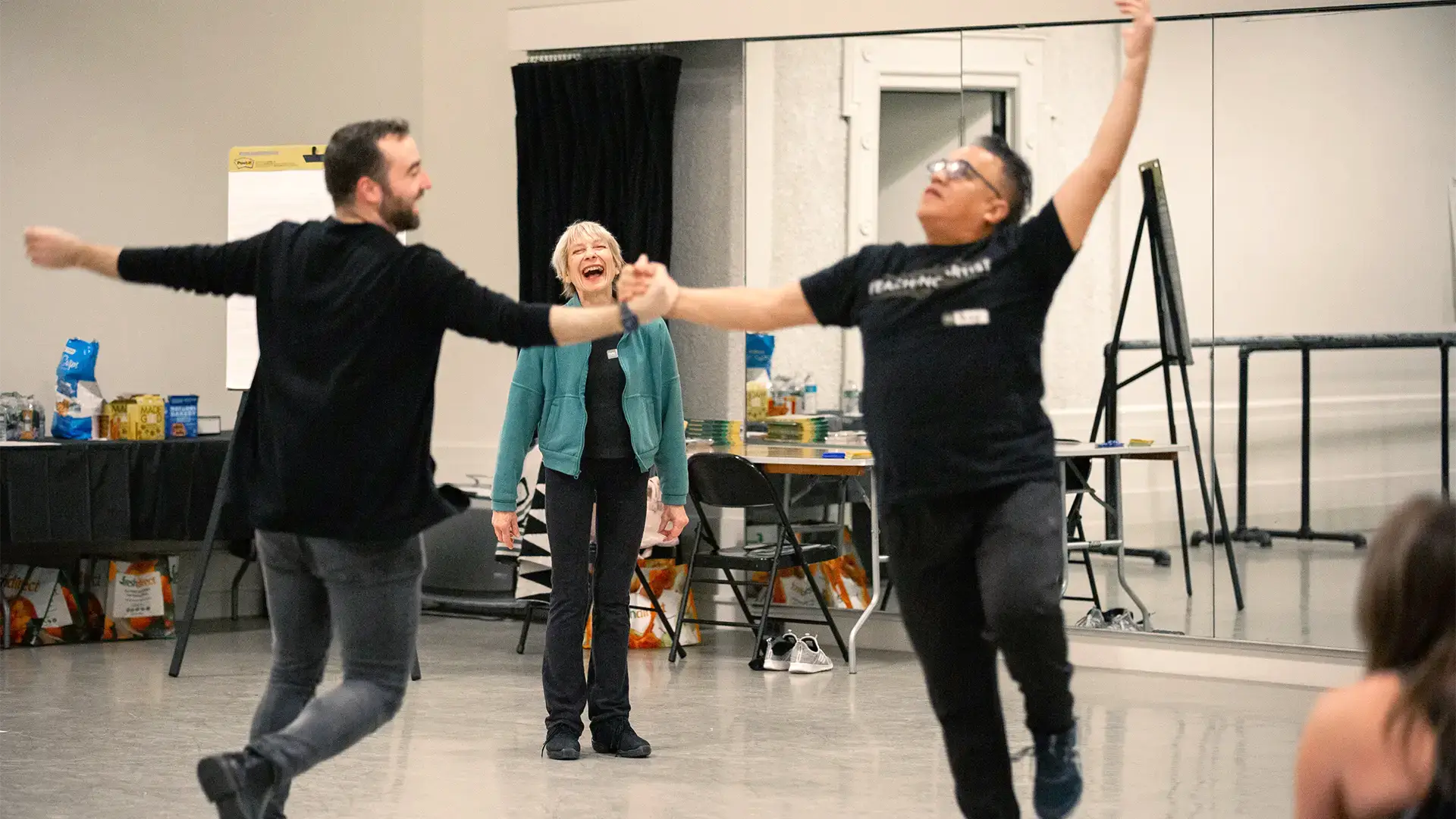 Be a resource for your students and take advantage of City Center's wide array of professional development workshops—all designed to meet the needs of classroom teachers, teaching artists, and college/graduate students.
Workshop opportunities are offered to educators during the school year. During each workshop, an acclaimed performing artist leads a master class to help you create innovative and exciting lesson plans and develop practical and artistic tools for use in your classroom.
Professional development workshops are offered to educators that participate in our school-time matinees and K-12 programs during the school year (Sep – May).
Upcoming Professional Development Workshops
Artistry Unlocked: Street Styles Evolution
Fri Sep 8, 2023 | 5:30pm — 7:30pm
Explore your personal artistry as you learn from talented professionals featured in New York City Center's 20th Fall for Dance Festival. This annual program is for artists, educators, and students to deepen their appreciation and knowledge of dance and choreography.