Community Workshops
From City Center to Your Community Center
Tap Dance Kidz
Feb 22 – Mar 6, 2022

This free series of tap workshops offered youth ages 12 – 17 the chance to learn all the moves inspired by the Encores! production of The Tap Dance Kid, thanks to a partnership with NYC Parks Arts, Culture & Fun. Workshops were led by City Center teaching artists and were held at recreation centers in all five boroughs.
Tap Dance Kidz at Hunts Point Recreation Center in the Bronx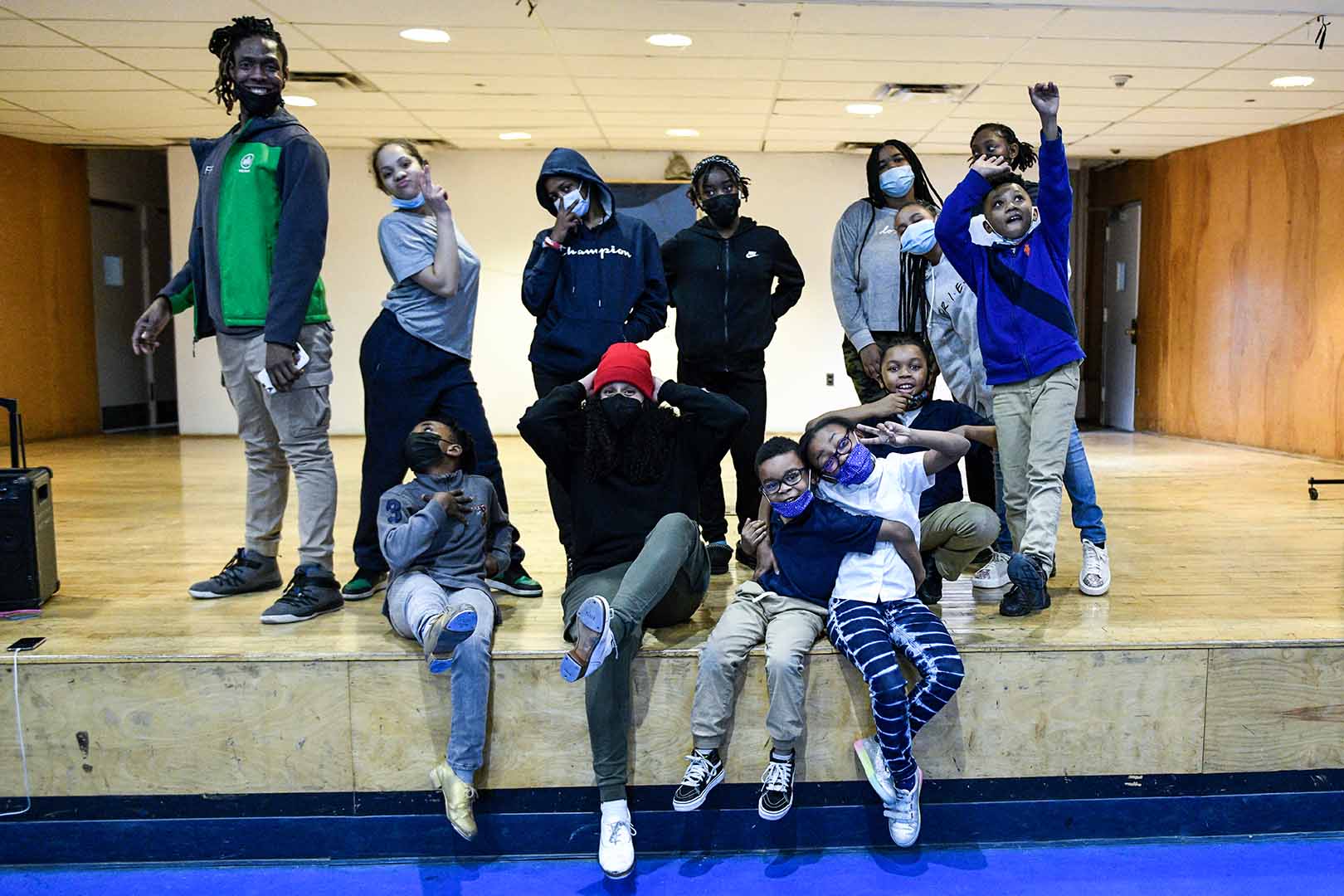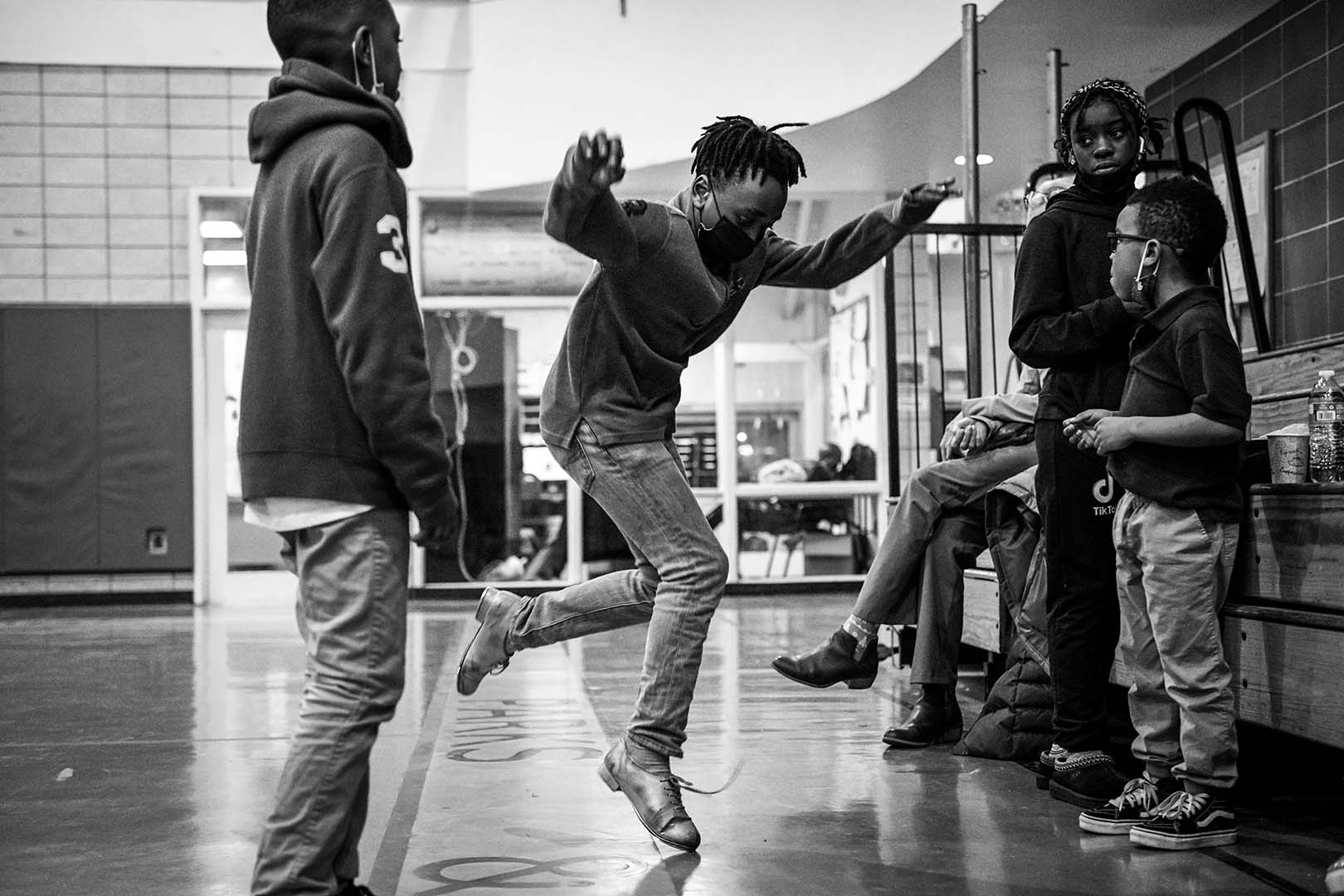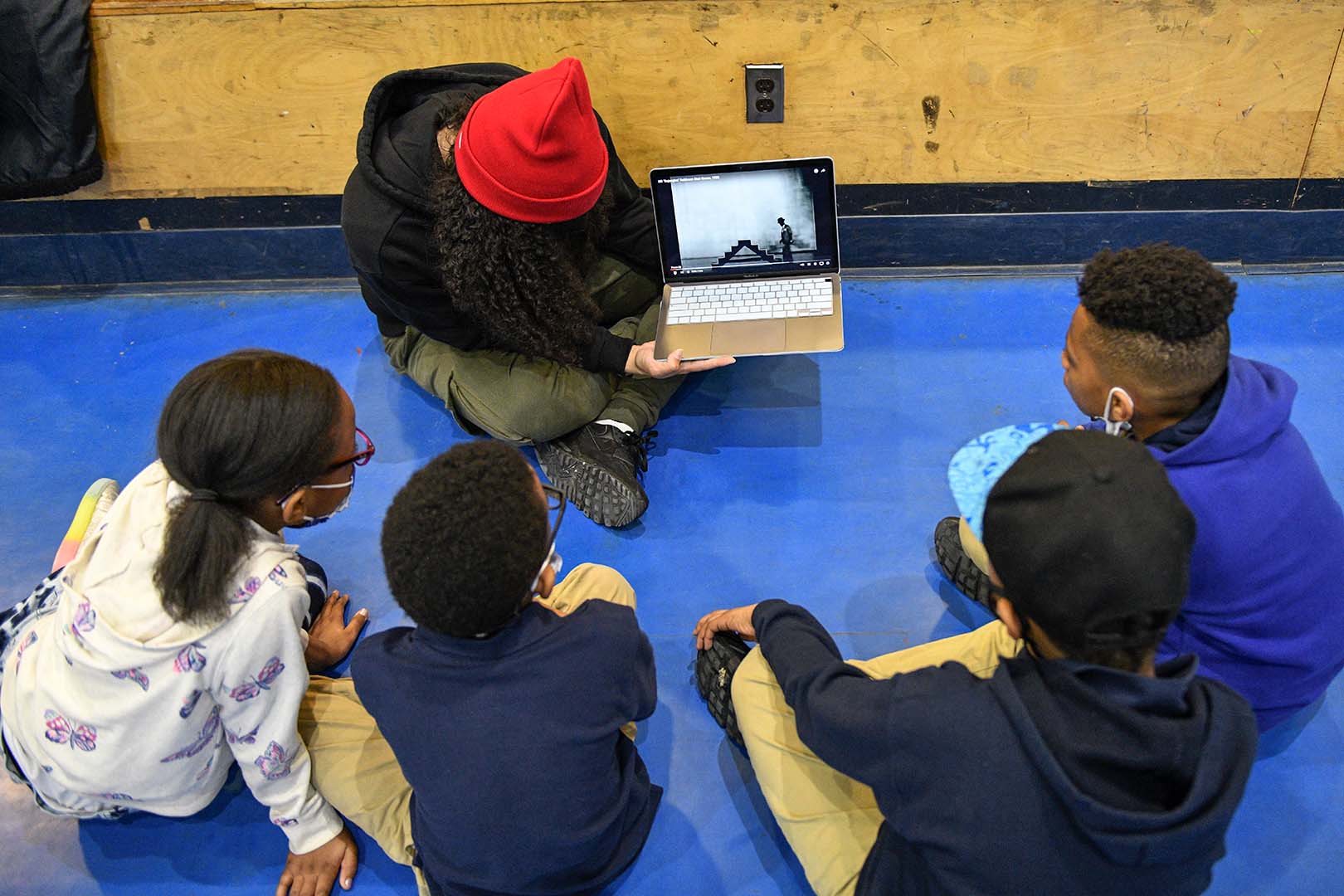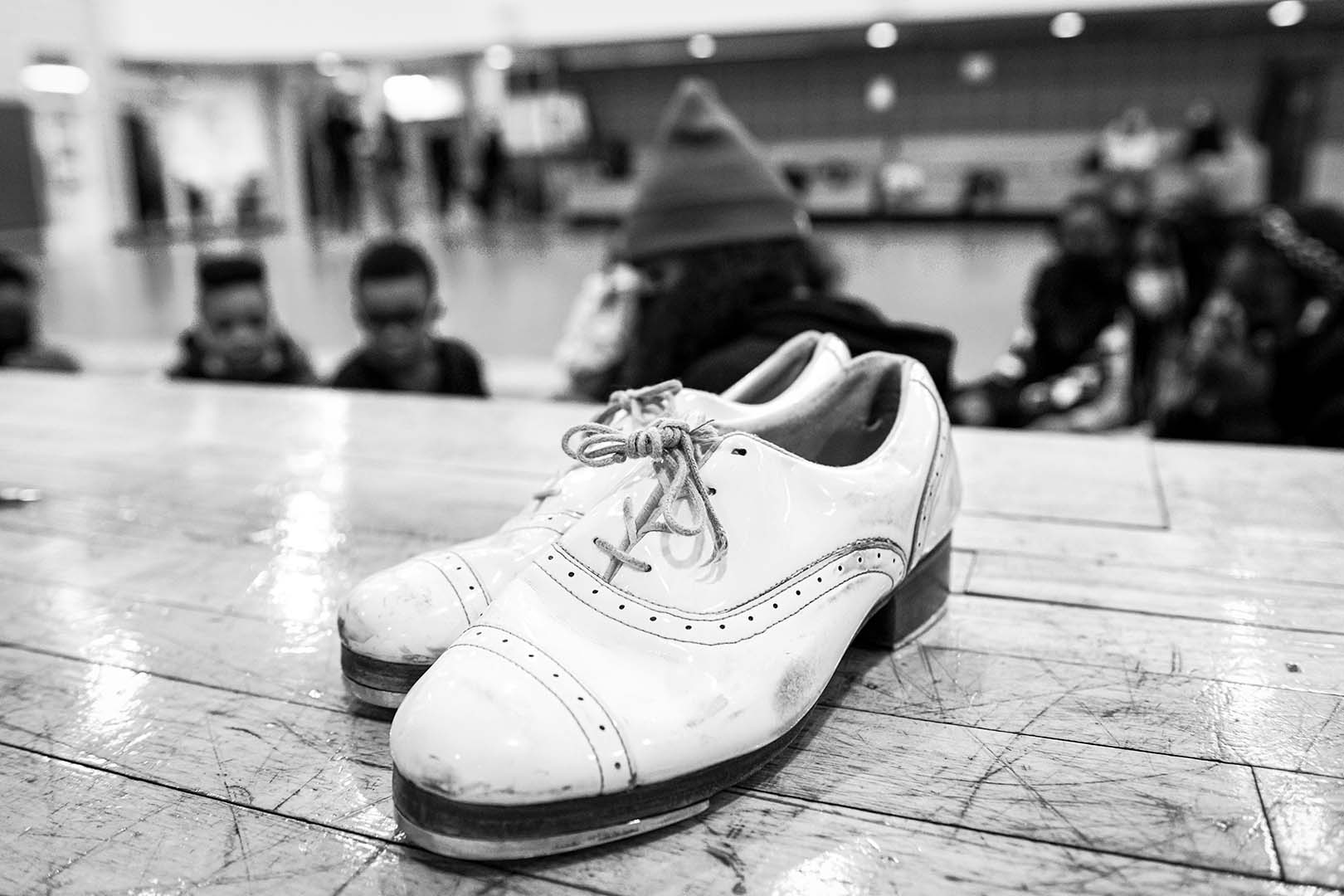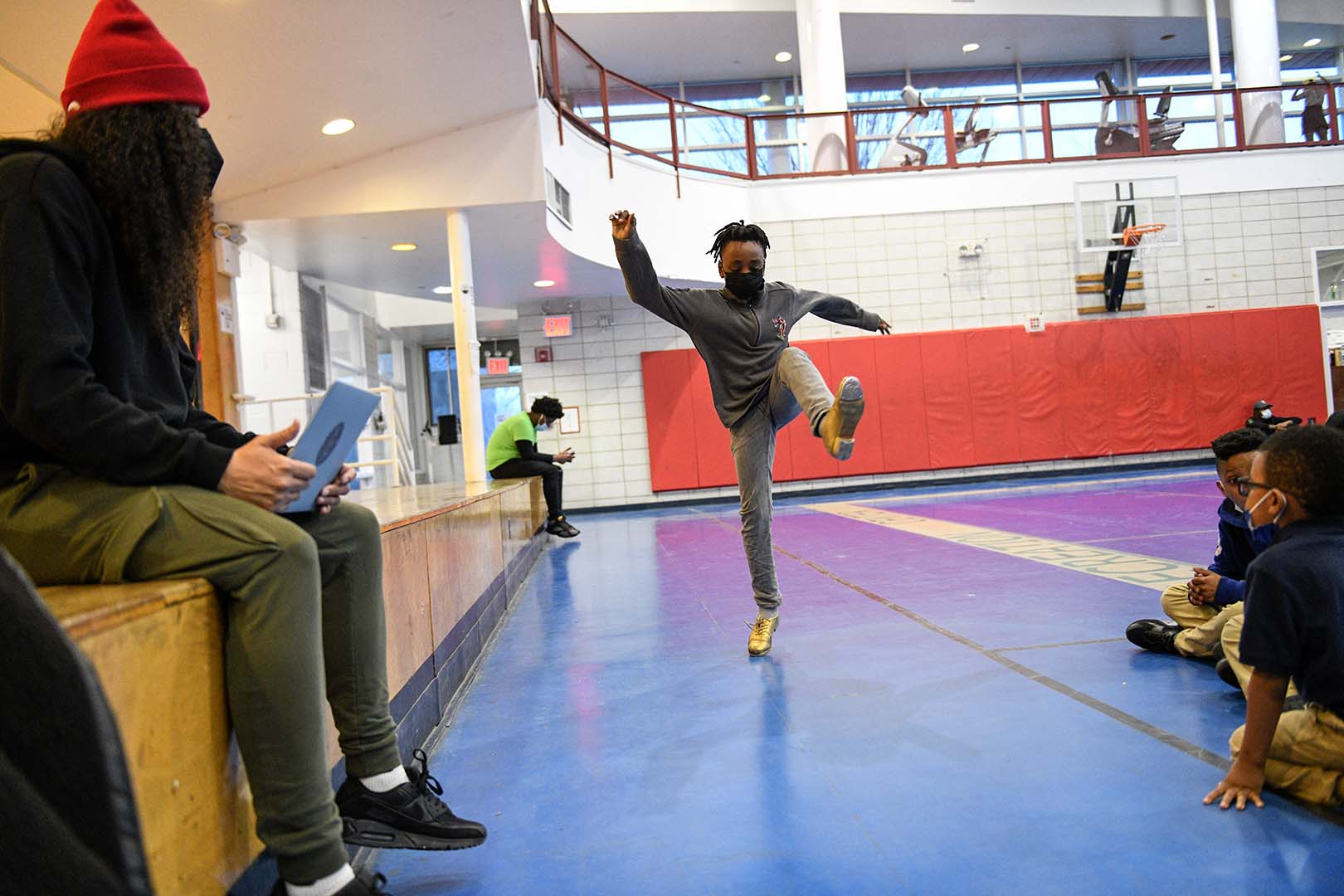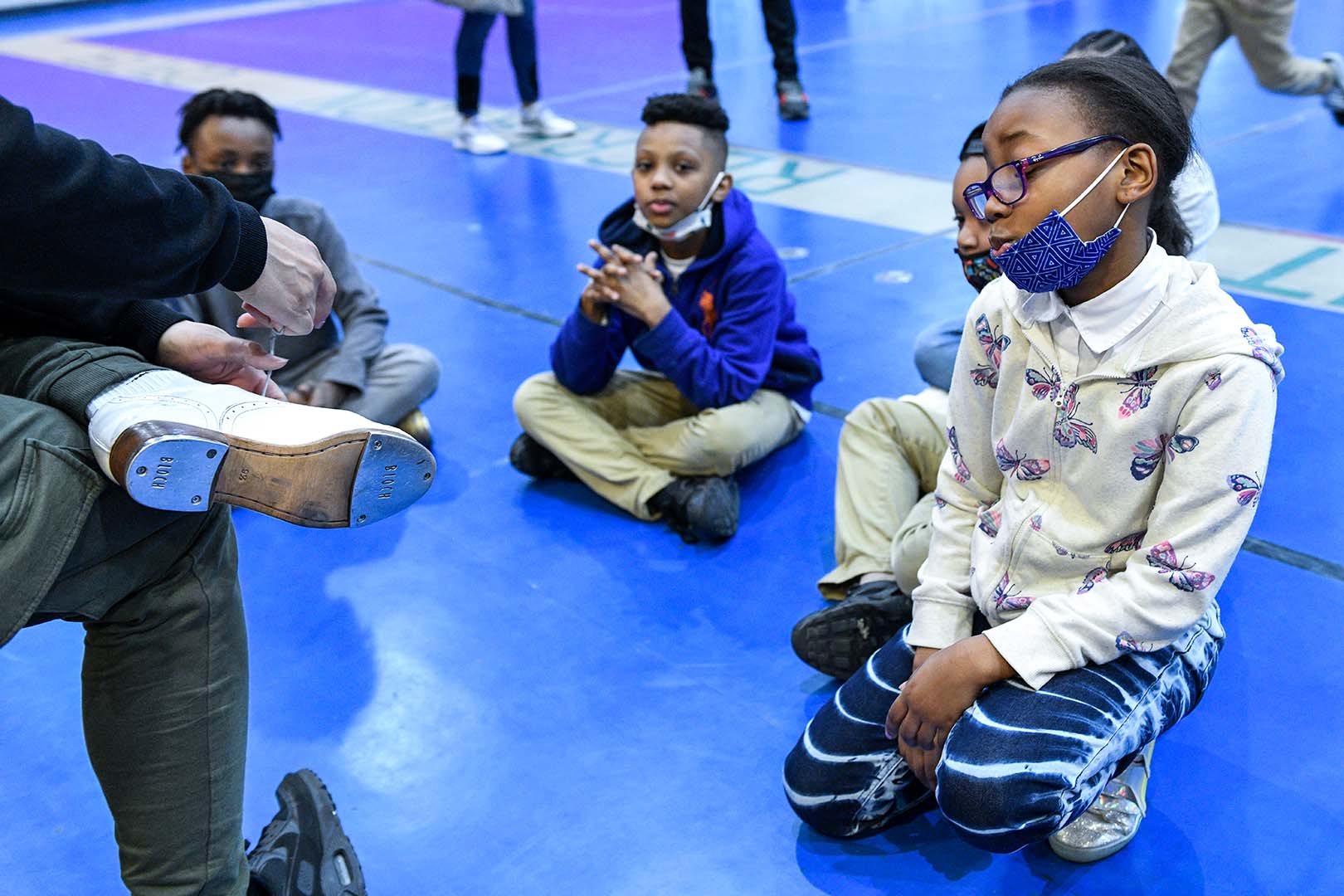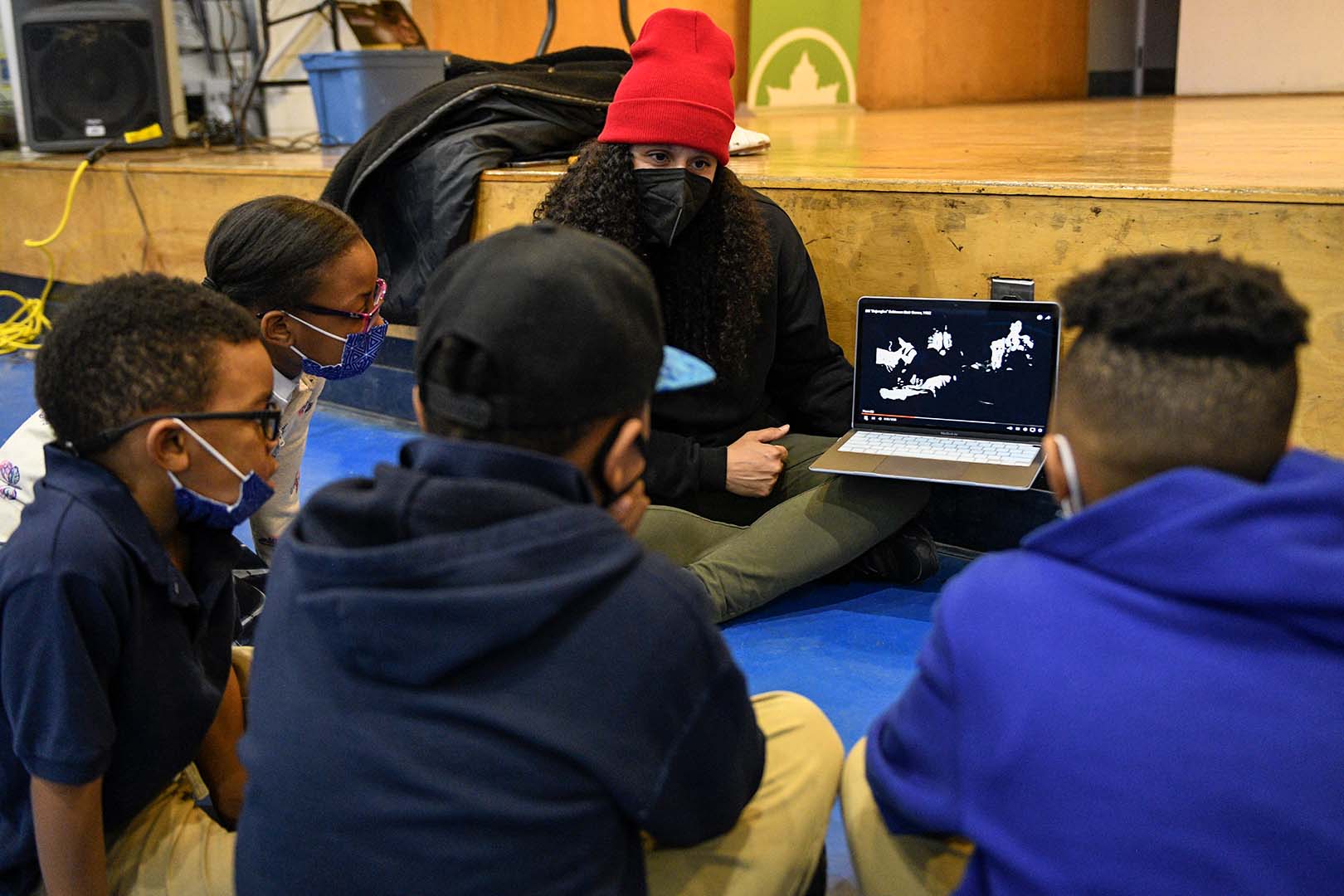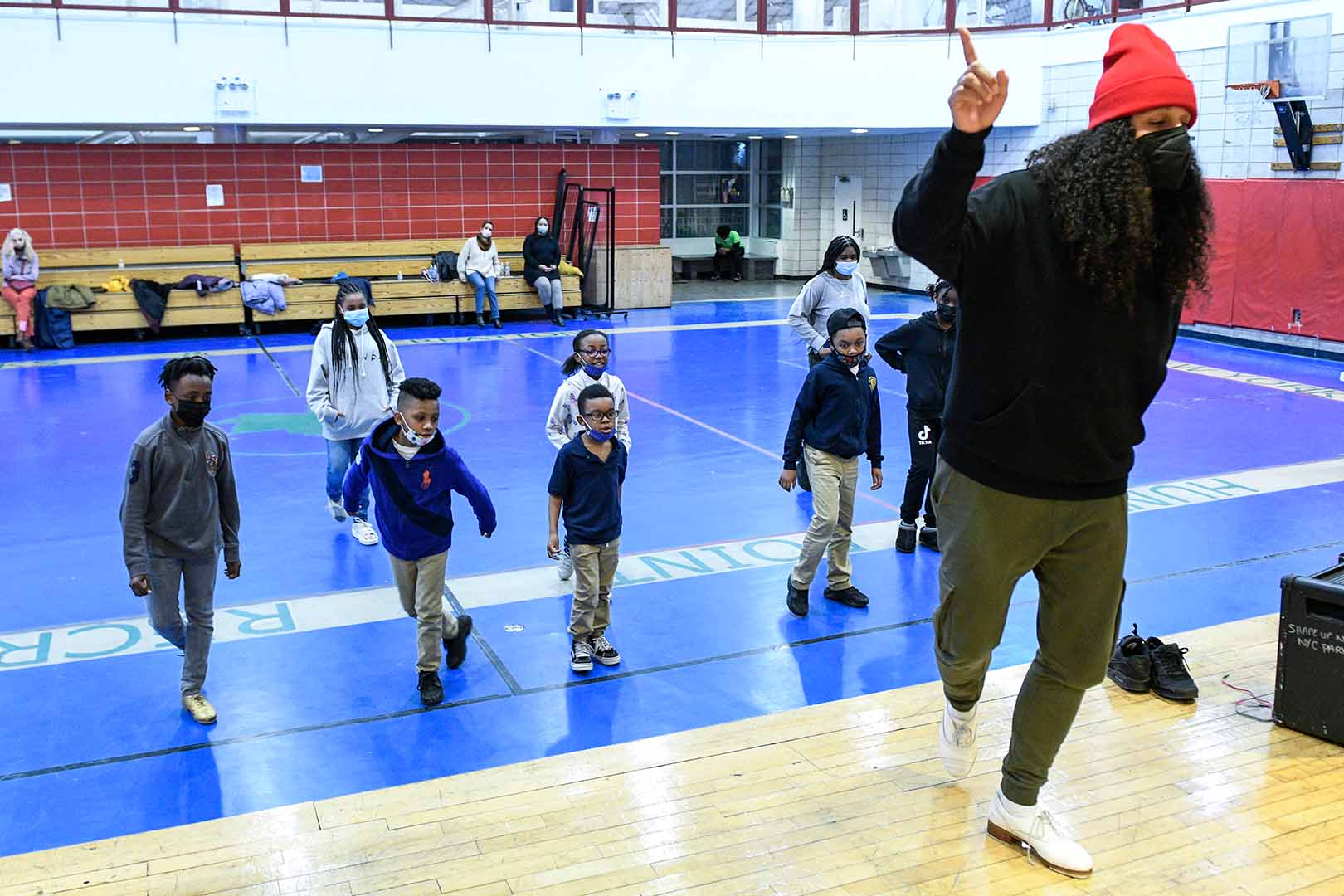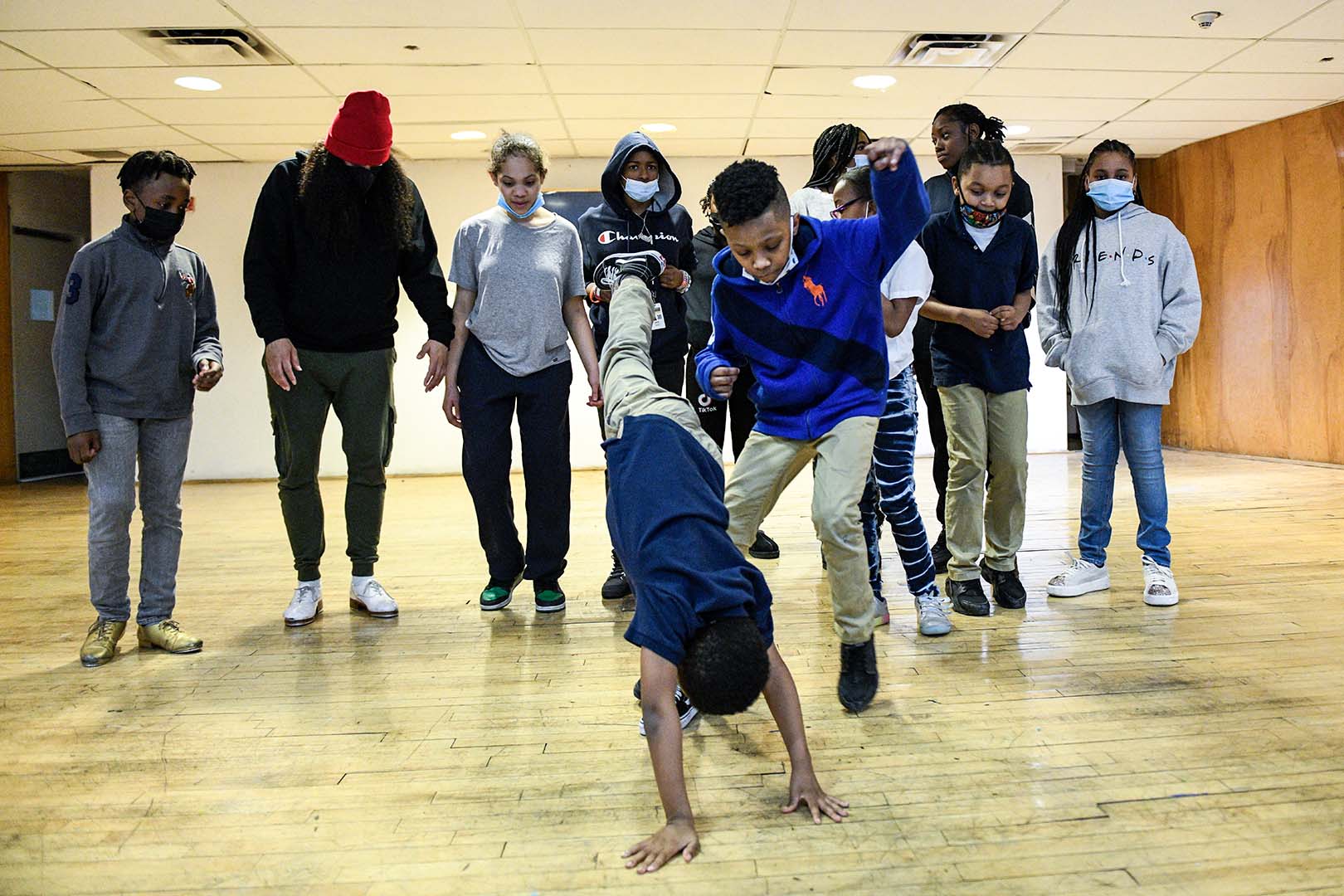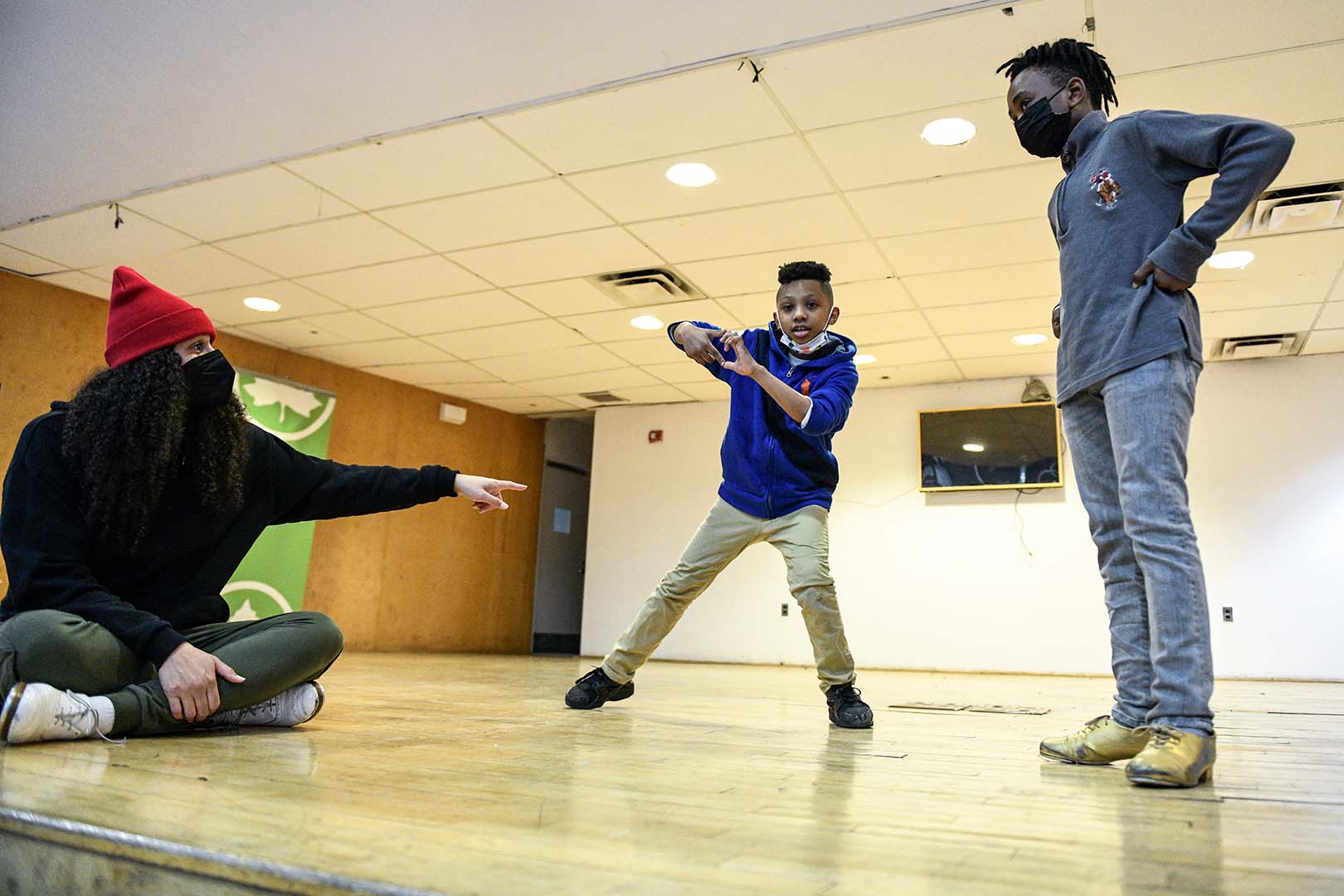 For more information about future community workshops or to speak to us about building a partnership with your community, please email us at Community@NYCityCenter.org.