"WEILL HAS NEVER COMPOSED A MORE VERSATILE SCORE, WITH AGREEABLE MUSIC IN SO MANY MOODS—HOT, COMIC, BLUE, SATIRIC, AND ROMANTIC"
—The New York Times (1948 Broadway premiere)

Love Life, the only collaboration between Kurt Weill and Alan Jay Lerner, is a journey through 157 years of American history with a family that never grows any older. Susan and Sam—a married couple played by Kate Baldwin (Finian's Rainbow; Hello, Dolly!) and Brian Stokes Mitchell (City Center's The Band Wagon, Ragtime)—start out on an idyllic, post-revolutionary farm community only to live through the Industrial Revolution, the era of mechanization, the Great Depression, and into a post-World War II America that is all but unrecognizable to them.
Directed by Victoria Clark, this touching story about falling out of love is accentuated with vaudevillian acts and features some of Weill's most beautiful and liveliest songs, including "Mr. Right" and "Here I'll Stay," as well as satiric barbs at the American dream such as "Progress" and "Economics" that in some ways are reminiscent of Weill's work on The Threepenny Opera. Although Love Life has largely lived in the shadows since its season-long run in 1948, it has had a direct impact on Broadway shows such as Cabaret, Chicago, and Company.
Love Life is part of the 2020 Encores! season along with Mack & Mabel and Thoroughly Modern Millie. Encores! subscriptions start at just $105. Learn more.
Join the conversation #LoveLifeNYCC
Interested in VIP seats? Join the President's Council with a gift of $2,500 or more and receive access to premium seats and other special benefits throughout the season. Please call 212.763.1257 for more information.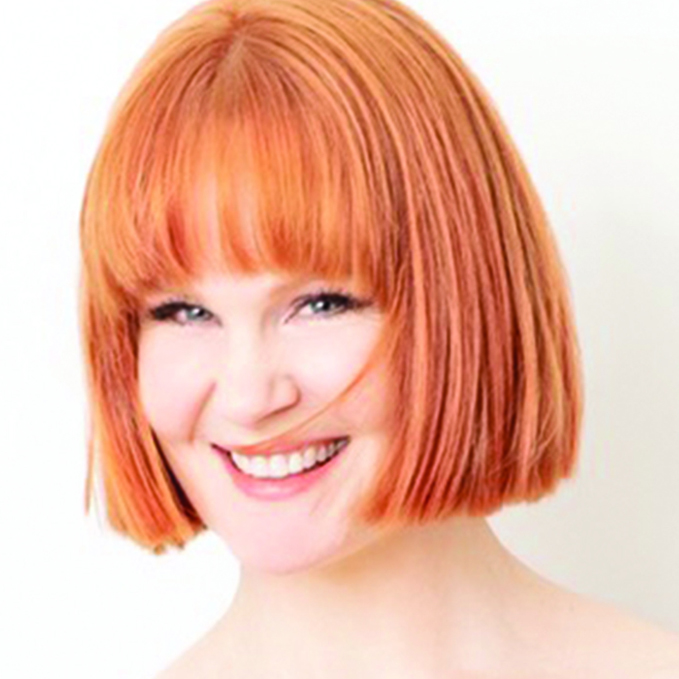 Kate Baldwin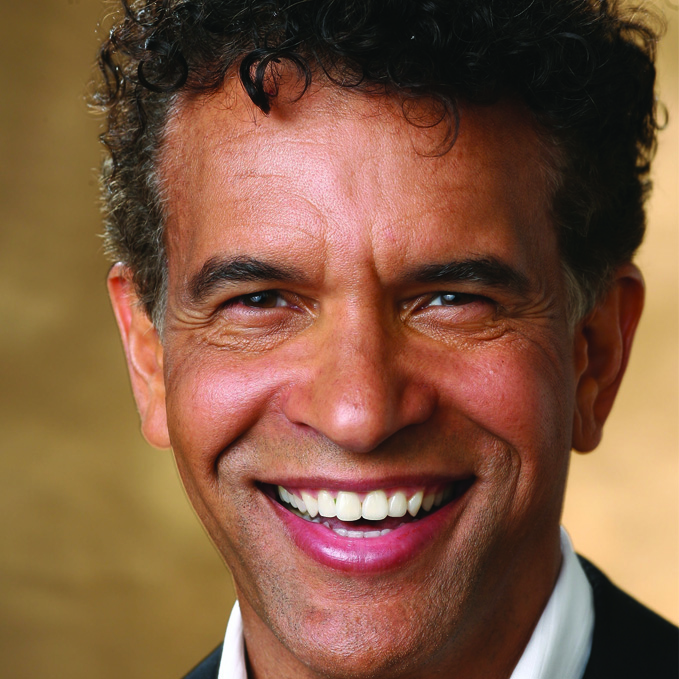 Brian Stokes Mitchell