FALL FOR DANCE FESTIVAL
Oct 13 – 24, 2021
All tickets $15

Welcoming an audience of newcomers and seasoned enthusiasts to experience an eclectic mix of choreographers and performers since 2004, Fall for Dance is a highlight of the fall dance season in New York City and accessible to everyone with all tickets $15. This year's line-up consists of five programs each featuring three different groups of artists and companies—and City Center commissions by tap dance superstar Ayodele Casel, modern dance legend Lar Lubovitch, The Verdon Fosse Legacy reconstruction of a trio of dances originally created for Tony Award-winning actor and dancer Gwen Verdon, and a co-commission with Vail Dance Festival by sought-after choreographer Justin Peck. Learn more.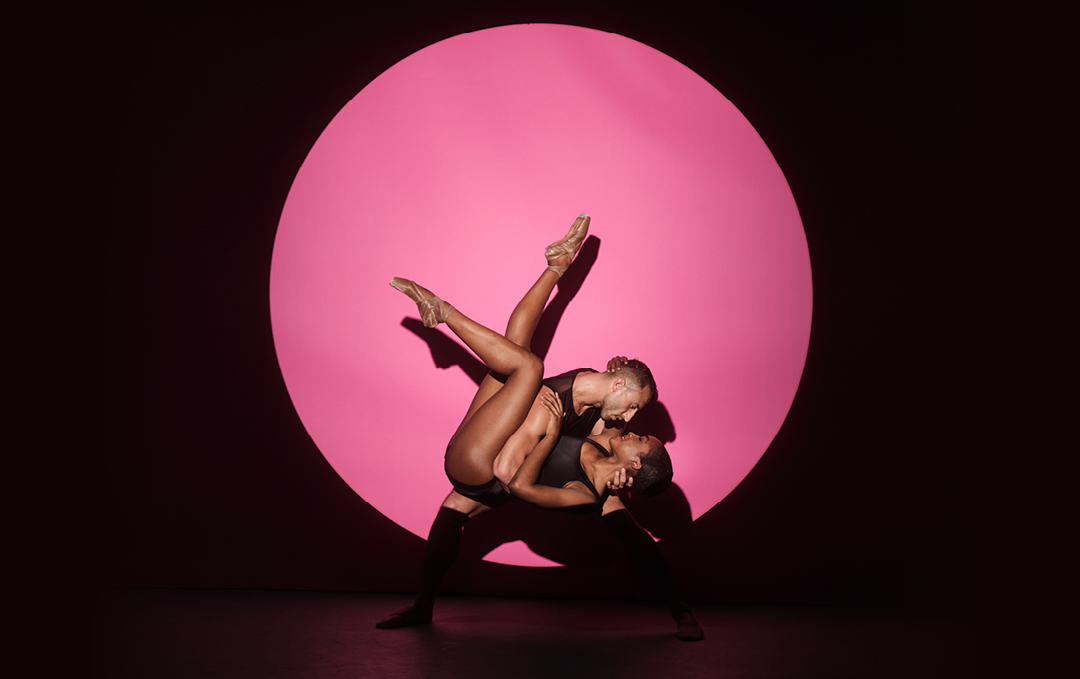 TWYLA NOW
Nov 17 – 21, 2021
Stars from three of New York's premiere dance companies—Alvin Ailey American Dance Theater's James Gilmer and Jacquelin Harris; American Ballet Theatre's Aran Bell and Cassandra Trenary; and New York City Ballet's Sara Mearns, Roman Mejia, and Tiler Peck—are joined by Tony-nominated actor and dancer Robbie Fairchild in duets and two world premieres created by the world's most iconic living choreographer Twyla Tharp.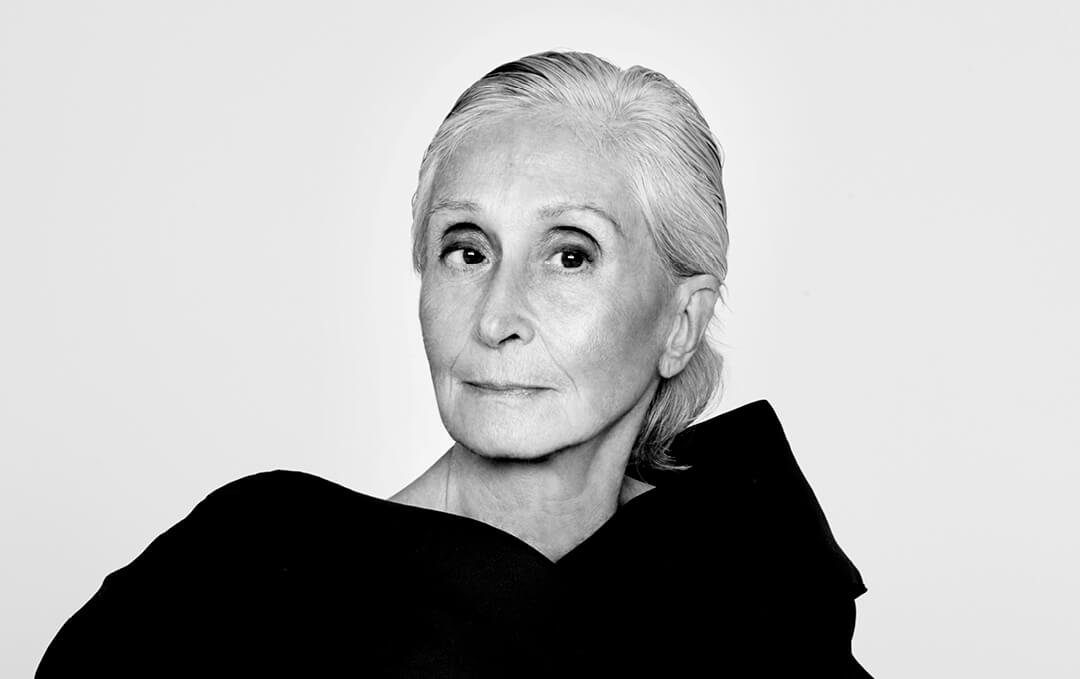 ALVIN AILEY AMERICAN DANCE THEATER
Dec 1 – 19, 2021
City Center's Principal Dance Company and America's beloved cultural ambassador to the world, returns for their annual holiday season. Visionary Artistic Director Robert Battle marks a decade of leading the Company forward and will present Ailey's renowned dancers in a diverse repertory of premieres, new productions, and favorites featuring the original work of Ailey Resident Choreographer Jamar Roberts and classics by Alvin Ailey. The season celebrates the 50th anniversary of the tour-de-force solo Cry, which Alvin Ailey created on his stunning muse Judith Jamison.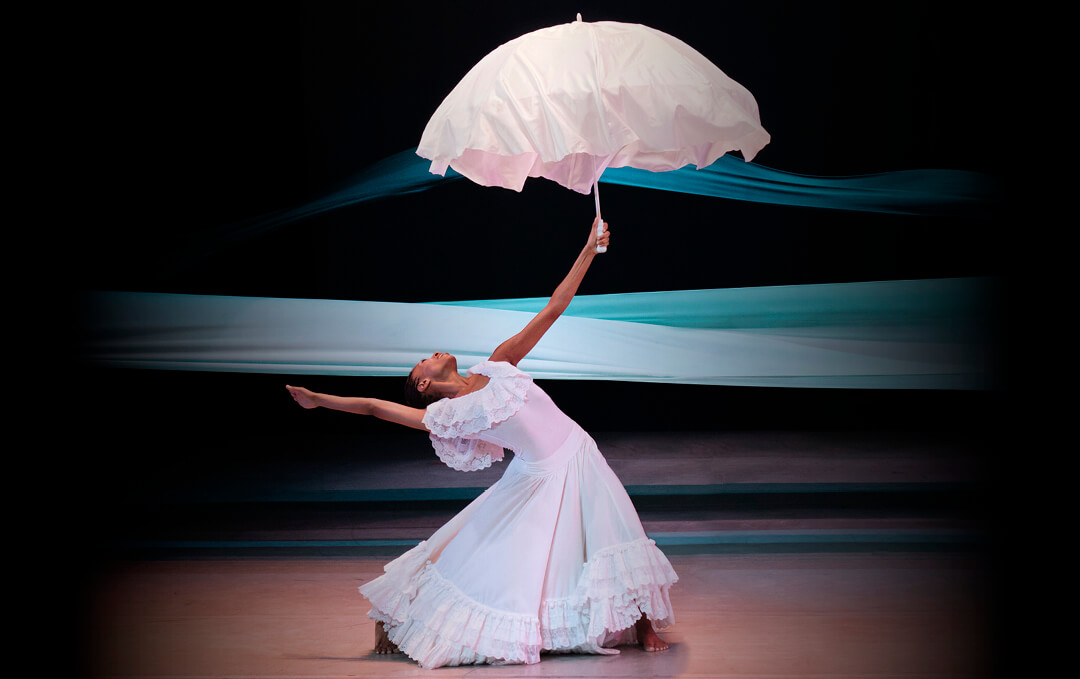 ENCORES!
THE TAP DANCE KID
Feb 2 – 6, 2022
Music by Henry Krieger
Lyrics by Robert Lorick
Book by Charles Blackwell
Based on the novel Nobody's Family is Going to Change by Louise Fitzhugh
A 10-year-old boy from an upper-middle-class Black family dreams of becoming a professional tap dancer. Director Kenny Leon leads this revival, bringing a fresh take to the production with new tap sequences by choreographer Jared Grimes and a concert adaptation by Lydia Diamond, reminding us of the power of family and dance as a force of healing.
Interest in all three Encores! shows? Subscribe now and join us for the next chapter of this beloved, Tony-honored series.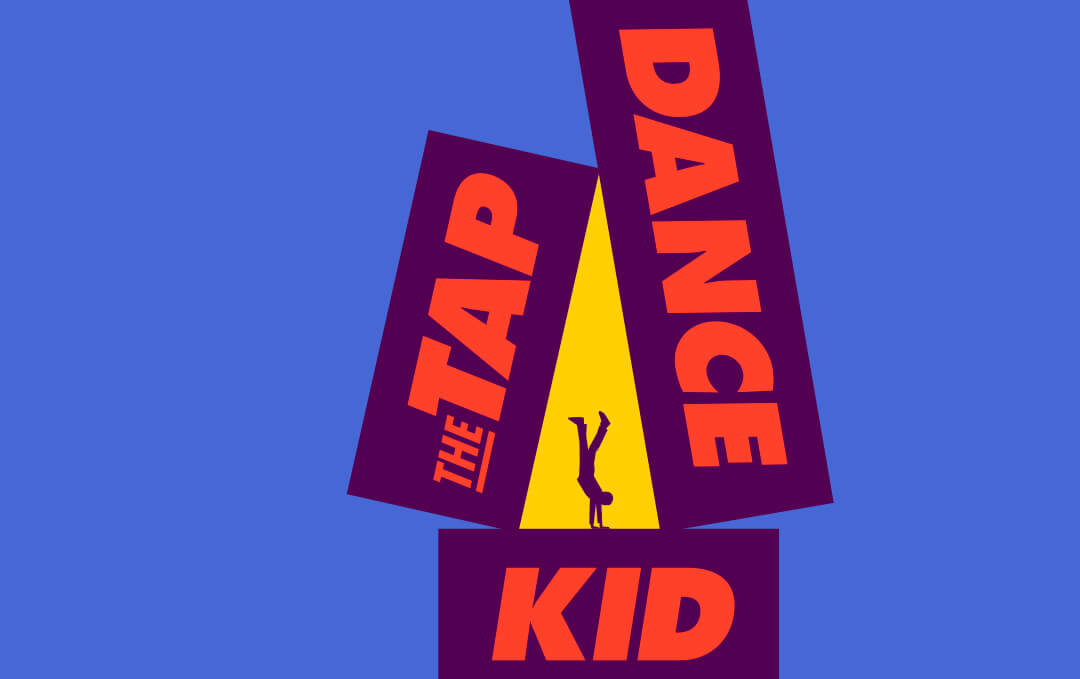 New Series
ARTISTS AT THE CENTER | TILER PECK
Mar 4 – 6, 2022
Artists at the Center is our new dance series that gives City Center's extraordinary family of artists opportunities to conceive and curate their own programs for our stage. Tiler Peck, New York City Ballet principal dancer, will launch this annual event with a program of her design, performing alongside a variety of dancers and musicians. A City Center-commissioned world premiere is presented alongside works by William Forsythe, Alonzo King, Jennifer Weber, and Peck herself.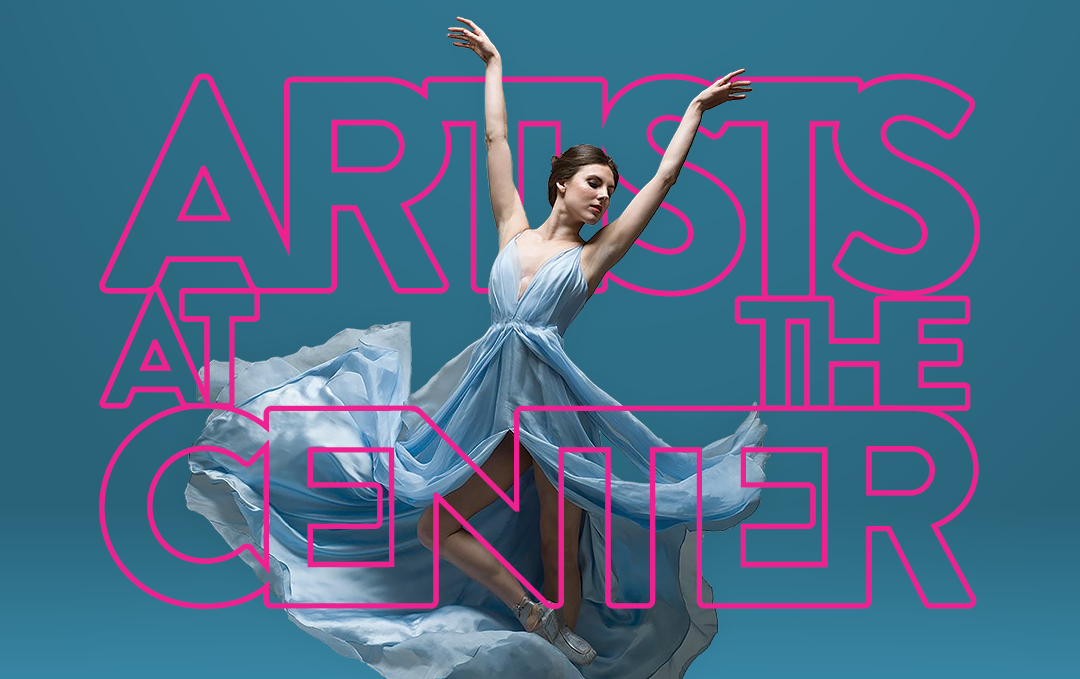 ENCORES!
THE LIFE
Mar 16 – 20, 2022
Music by Cy Coleman
Lyrics by Ira Gasman
Book by David Newman, Ira Gasman, and Cy Coleman
This story of the complex lives in post-disco Times Square centers around Queen, a prostitute who strives for a better life against all oppressive forces. Billy Porter reclaims this musical as director and adaptor to bring forth the gritty, dangerous, and exciting decadence of New York City in the 1980s.
Interest in all three Encores! shows? Subscribe now and join us for the next chapter of this beloved, Tony-honored series.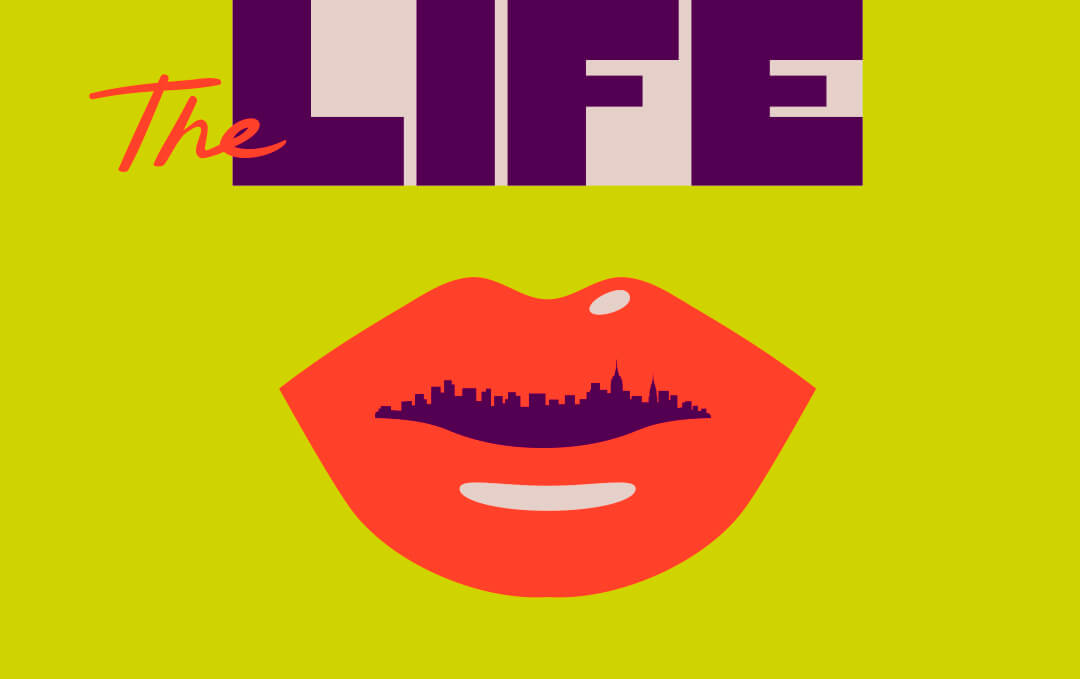 New Series
CITY CENTER DANCE FESTIVAL
BALLET HISPÁNICO
DANCE THEATRE OF HARLEM
MARTHA GRAHAM DANCE COMPANY
PAUL TAYLOR DANCE COMPANY
Mar 24 – Apr 10, 2022
The inaugural program for City Center's new annual spring dance festival showcases New York companies making their triumphant return to the City Center stage after more than a year away: Ballet Hispánico, Dance Theatre of Harlem, Martha Graham Dance Company, and Paul Taylor Dance Company. The Festival continues to grow an audience of dance lovers with accessible tickets available through our Access City Center Club which provides exclusive ticket offers for anyone 35 and under.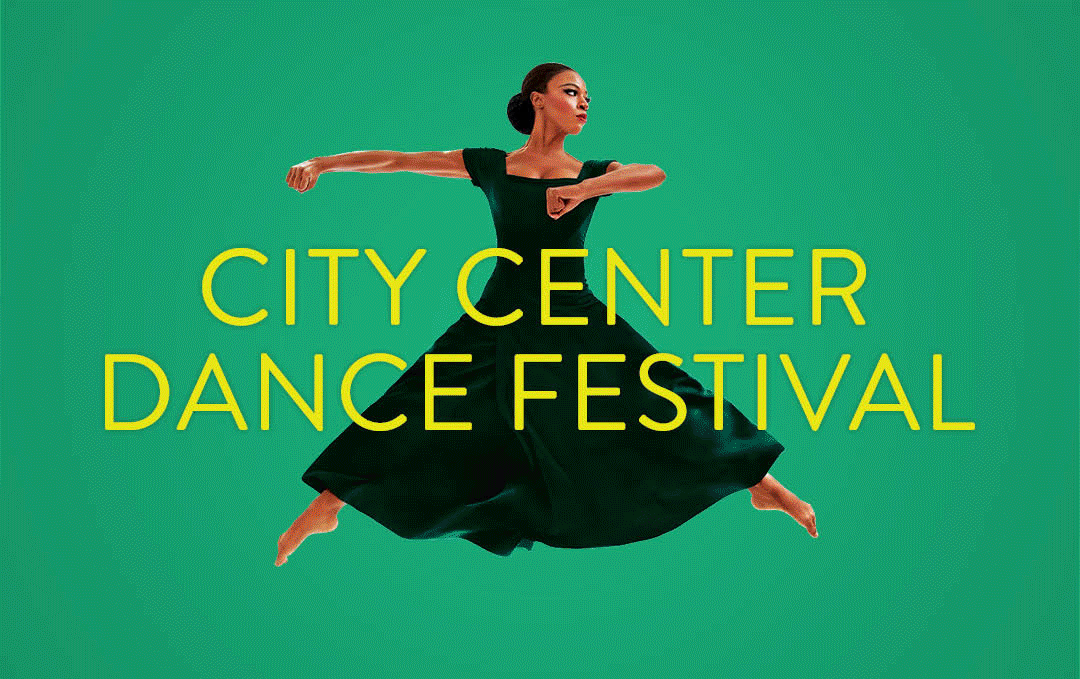 FLAMENCO FESTIVAL
Apr 22 – 24, 2022
On sale now
The unmistakable energy of flamenco returns to City Center for the 20th Anniversary of Flamenco Festival featuring Compañía Manuel Liñán, and Mercedes Ruiz, Eduardo Guerrero, María Moreno, and guest artist María Terremoto in Gala Flamenca.

ENCORES!
INTO THE WOODS
Special two-week run
May 4 – 15, 2022
On sale now
Music and lyrics by Stephen Sondheim
Book by James Lapine
Directed by Encores! Artistic Director Lear deBessonet, this production ushers in a new annual tradition that brings together Broadway's brightest stars with a multi-generational group including New York City public school students, to celebrate an iconic American musical and inspire all New Yorkers to find their own way into the work.
Interest in all three Encores! shows? Subscribe now and join us for the next chapter of this beloved, Tony-honored series.
Spring Gala | Encores! Into the Woods
Honoring Arlene Shuler
May 4
6pm performance, followed by dinner at The Plaza Hotel
Join us for a Gala celebration to honor New York City Center President and CEO Arlene Shuler's 19 years of extraordinary service. Funds raised at the Spring Gala allow City Center to build upon Arlene's legacy of artistic excellence while upholding our founding mission to provide access to the best in the performing arts for all New Yorkers.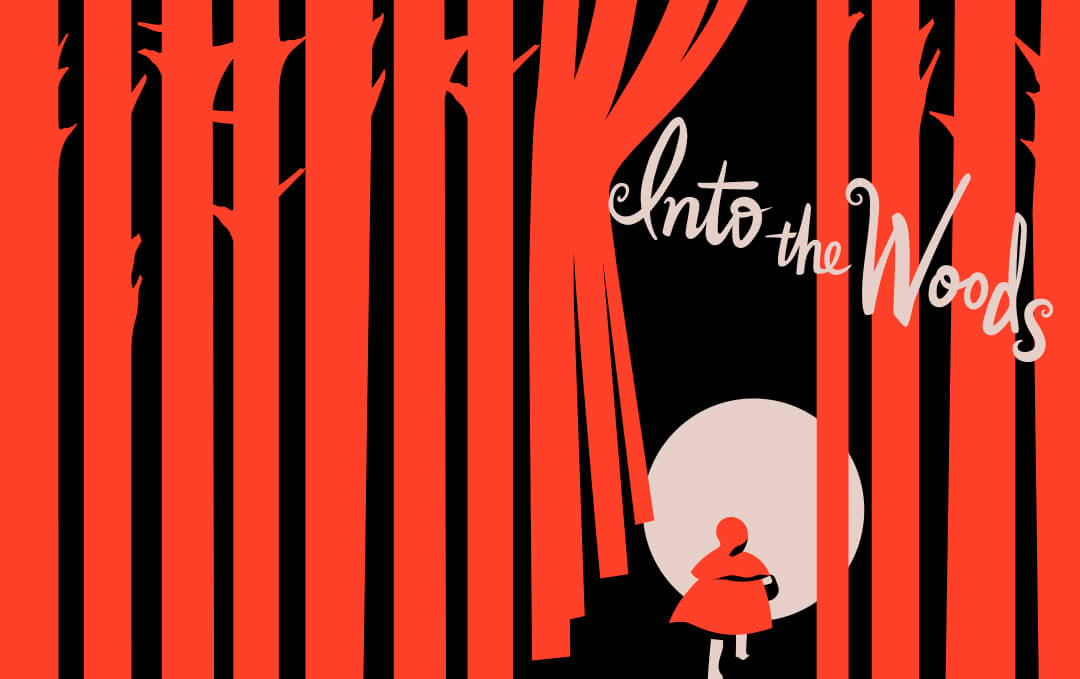 This series of conversations and performances is an opportunity to hear from today's great dance artists in the intimate setting of our historic studios. Events feature artists from our mainstage programs—Alvin Ailey American Dance Theater, Artists at the Center | Tiler Peck, Fall for Dance Festival, and more. A special program with Dance Lab New York focuses on female ballet choreographers of color.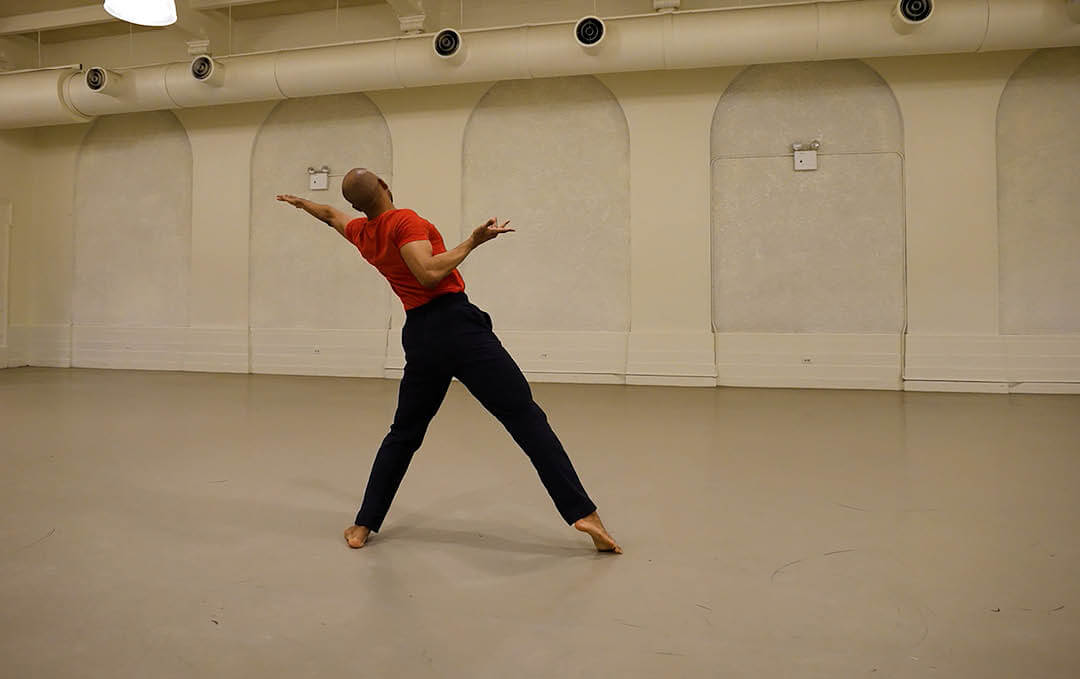 MANHATTAN THEATRE CLUB
Under the leadership of Artistic Director Lynne Meadow and Executive Producer Barry Grove, Manhattan Theatre Club has made enormous contributions to American theater, producing bold new American plays and musicals at its Off‐Broadway home at New York City Center Stages I and II. Learn more.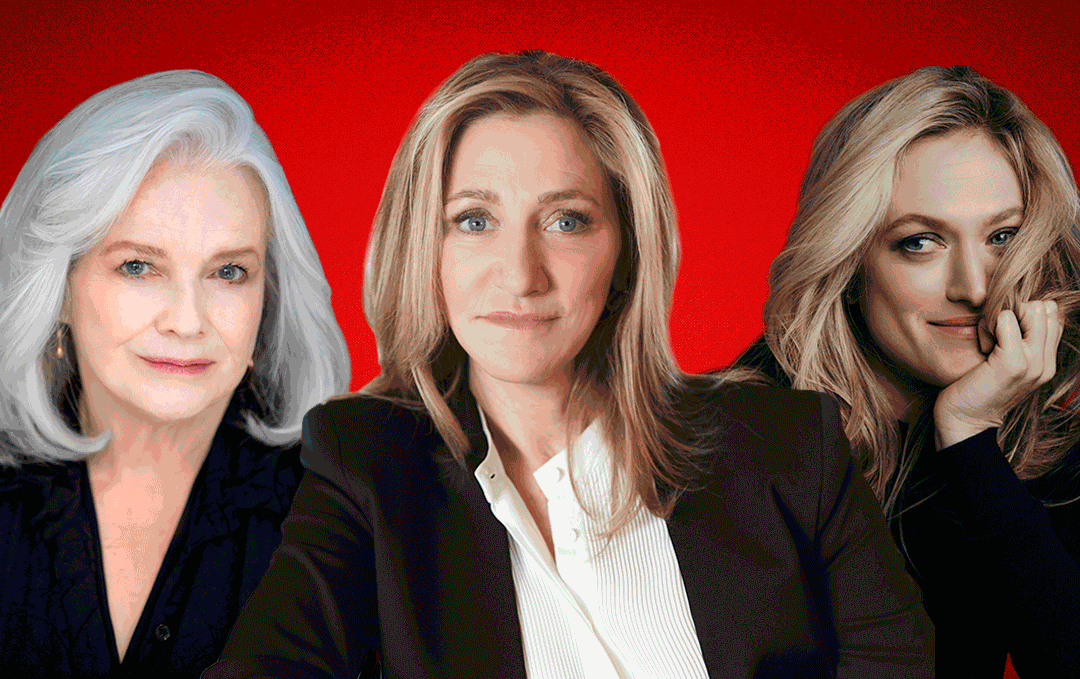 MORNING SUN
On sale now
Previews begin Oct 12, 2021
Opening Nov 3, 2021
By Simon Stephens
Directed by Lila Neugebauer
With Blair Brown, Edie Falco, and Marin Ireland
PRAYER FOR THE FRENCH REPUBLIC
Previews begin Jan 11, 2022
Opening Feb 1, 2022
By Joshua Harmon
Directed by David Cromer
GOLDEN SHIELD
Previews begin Apr 26, 2022
Opening May 17, 2022
By Anchuli Felicia King
Directed by Danya Taymor