On Musicals
Re-examining the American Dream
April 18, 2019 by Ryan Wenzel
The American Dream, from Carousel to Dreamgirls to Hamilton, is a subject that recurs often in musical theater. It is explored in unique ways by the three seldom-performed gems—Working: A Musical, Promenade, and Road Show—that make up the 2019 season of Encores! Off-Center, New York City Center's annual summer showcase of groundbreaking musicals reimagined by today's innovative artists.
"All three musicals describe how one makes one's way in this country, how one defines oneself, and how success is defined," said Anne Kauffman, Artistic Director of the series, which is entering its seventh year. "There is a sense now that the systems in this country are not working, and it seems urgent to turn within and listen to individuals again. This season feels like an examination of where we are as a country, as defined by its people."
The season opens June 26 to 29 with Working, a celebration of the working class that Kauffman will direct. For the musical's original staging in 1977, creators Stephen Schwartz and Nina Faso adapted a collection of interviews with a variety of workers—a truck driver, a steam press operator, cleaning women, a prostitute, and others—published by Studs Turkel. To reflect the mosaic-like quality of Turkel's book, an eclectic group of composers was recruited to set the workers' stories to song: Craig Carnelia, Micki Grant, Mary Rodgers and Susan Birkenhead, and James Taylor, in addition to Schwartz. Two songs by Lin-Manuel Miranda were added in 2012.
Each number is a character study. Some find fulfillment in their professions: "It's an art," a fine-dining waitress sings during a spirited waltz written by Schwartz, likening her precision and flair to that of a ballerina or an opera diva playing Carmen. Others feel trapped and dehumanized by their work, like the rural millworker who laments, in one of Taylor's songs, having been "the fool/to let this manufacturer use my body for a tool."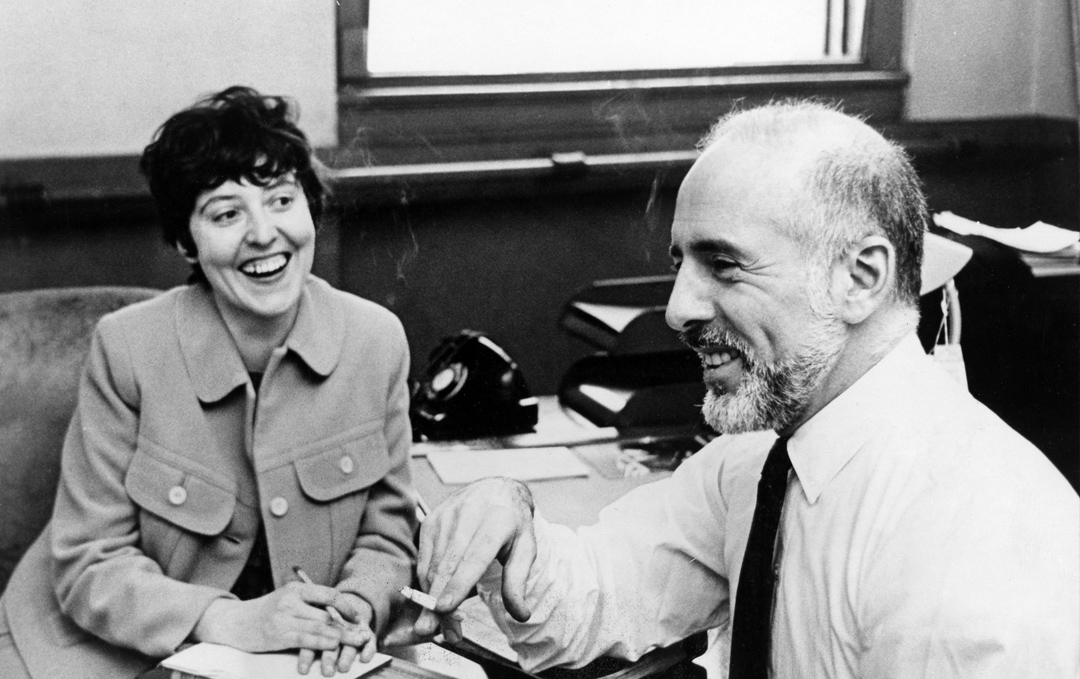 Maria Irene Fornes and Jerome Robbins; Photo Courtesy of Photofest
The series' second production, on stage on July 10 and 11, is the 1969 absurdist comedy Promenade, with book and lyrics by Maria Irene Fornes and music by Al Carmines—two pioneers in the world of experimental theater. The unlikely protagonists of Promenade are two escaped prisoners, identified only by their inmate numbers 105 and 106, who flee to the big city. "Isn't it true that costumes change the course of life?" a servant asks them. Soon enough, these convicts find themselves dressed to the nines— in clothing they've lifted from wealthy, if involuntary, patrons—as they mingle with high and low society.
Their ensuing encounters are wickedly funny, thanks to Carmines's wry score, which echoes Candide and Kurt Weill, and Fornes's blunt lyrics. (Memorable lines include "Riches make you dumb" and "Live with your own truth, whether you like it or not.") Yet through the laughs, Promenade raises complex and timeless questions about success and happiness: Does wealth free us, or does it imprison us? Is being "unseen" in society a blessing or is it a curse?
Concluding the series, from July 24 to 27, comes Road Show, Stephen Sondheim and John Weidman's 2003 musical based—very loosely—on the lives of brothers Addison and Wilson Mizner, and their intertwined adventures during the Klondike Gold Rush and the Florida real estate boom of the early 20th century. As the show opens their father, on his deathbed, presents them with a formidable challenge: "Your work begins: the work of determining what type of nation we shall be."
The brothers immediately diverge. Addison, the more creative and enterprising of the two, gets down to work on their claim in the Klondike and later travels to Palm Beach to capitalize on rising property interests. Meanwhile, Wilson, the bon vivant, is prone to gambling and scheming, which sometimes proves lucrative and inspires others (such as his mother) to live through him vicariously.
Like Sondheim and Weidman's other two collaborations, Pacific Overtures and Assassins, Road Show delves into personal stories to illuminate a broader social and political narrative. As the brothers' two chosen paths intersect and diverge, they tell dual stories about American ambition that are still relevant today.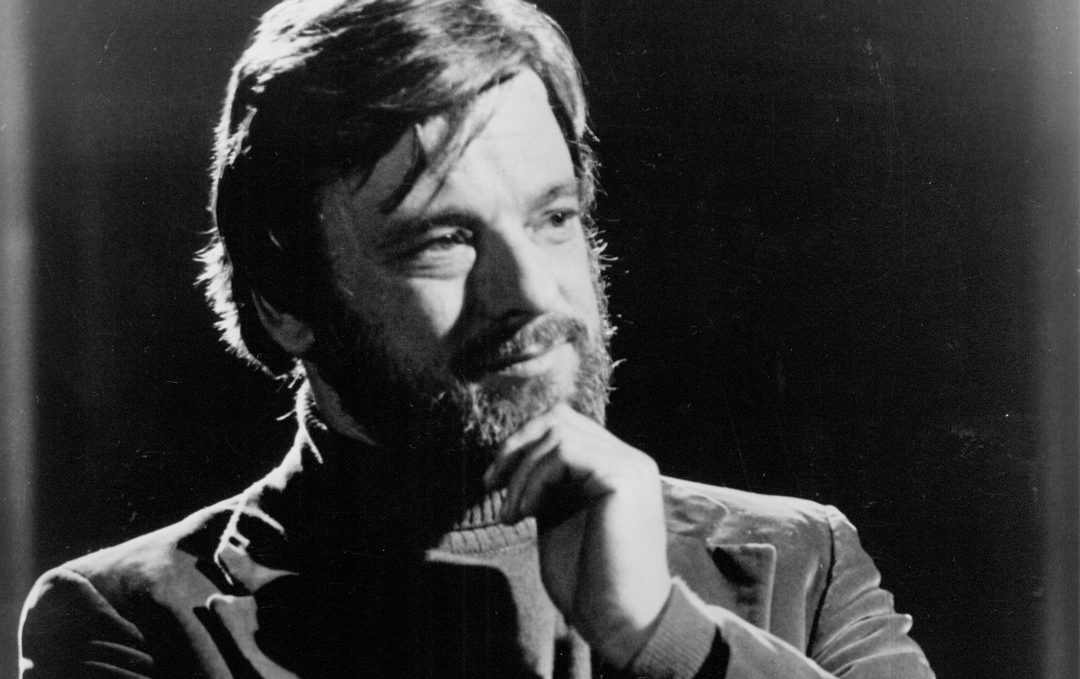 Stephen Sondheim; Photo Courtesy of Photofest
In addition to examining the American Dream, these three musicals share another common thread: they are all are "beautifully volatile in both form and content," according to Kauffman. Since their premieres, they have undergone revisions that allow them to speak to a specific time and place. Working was revised in 2012 to add not just the two songs by Miranda, but also contemporary references, and the upcoming Encores! Off-Center version will be "entirely new." The first iteration of Road Show premiered in 1999 as Bounce, and in subsequent revisions adopted a darker, more focused tone. And for this new staging of Promenade, music will be excavated from the 1969 original Off-Broadway cast recording, which differs substantially from the licensed score.
A fitting conclusion to City Center's 75th Anniversary Season, the flexibility of these three works, and their continuing evolution this summer, illuminates one of the missions of Encores! Off-Center—to demonstrate that theater works are not static creations bound to a particular time period, but living vital works that speak to audiences new and old.
Ryan Wenzel is a New York-based writer and editor. His writing has appeared in Time Out New York, The Advocate, The Brooklyn Rail, Dance Magazine, and Pointe.