On Musicals
City Center's 2019 Annual Gala
November 14, 2019 by New York City Center
New York City Center's annual Gala, co-chaired by Amy and Harris Diamond, Mark Kingdon and Anla Cheng, Cheryl and Philip Milstein, Stacey and Eric Mindich, and Lisa Witten was held on Wednesday, November 13. The gala honored City Center Board Co-Chair Richard E. Witten with the 2019 Fiorello H. LaGuardia Award for distinguished service to New York City Center.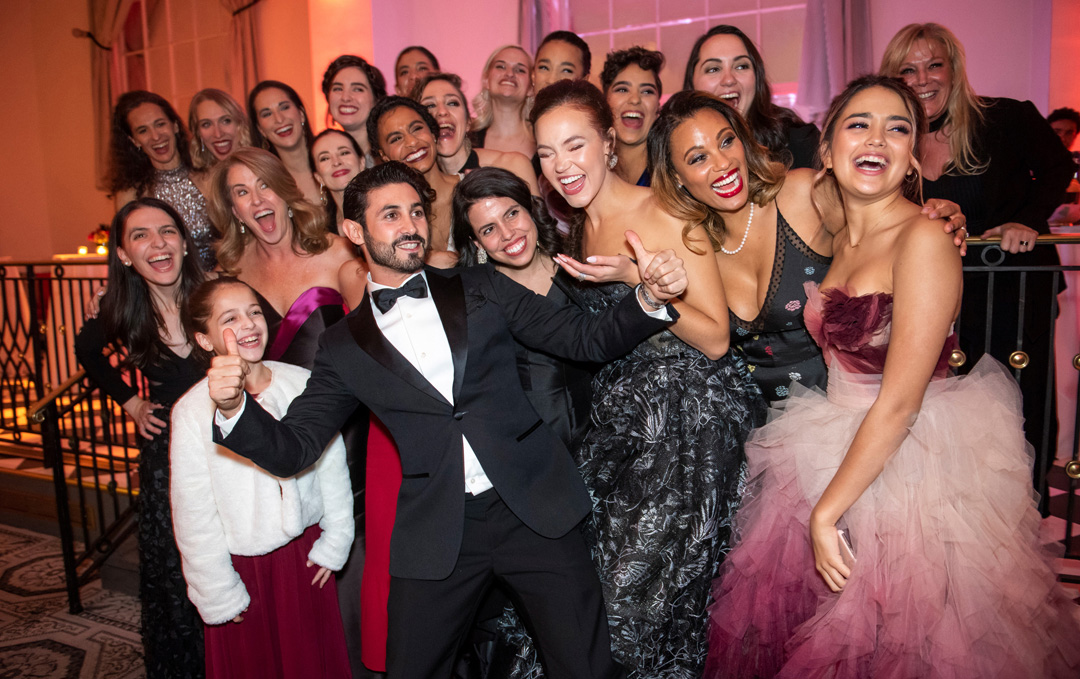 The cast and creative team at the gala after a successful opening night.
The Gala featured the opening night of a new production of Evita, Andrew Lloyd Webber and Tim Rice's iconic rock-opera about the controversial rise and early death of Argentina's first lady, and was followed by a festive dinner with the cast at 583 Park Avenue.
Funds raised at the Gala allow City Center to continue to make the best of the performing arts accessible to the widest possible audience by subsidizing education programs and affordable tickets throughout the year at programs such as Fall for Dance and Encores! Off-Center.
Peek into this glamorous night for a great cause with the photos below!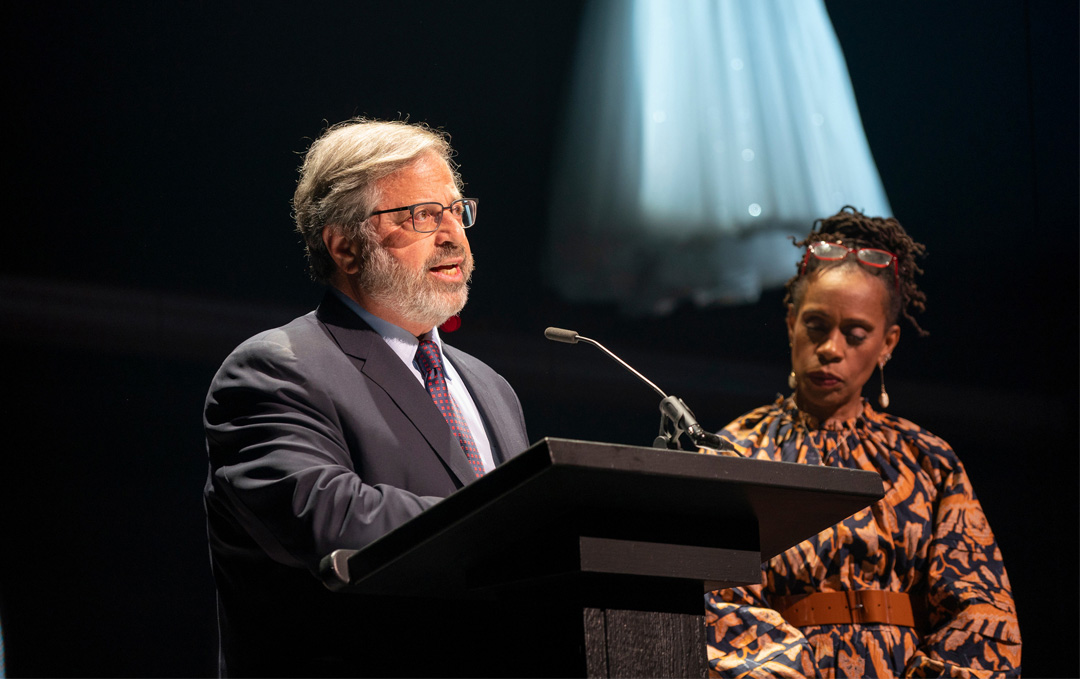 Richard E. Witten accepts the Fiorello LaGuardia award before the show begins.

Dinner was served at beautiful 583 Park Avenue.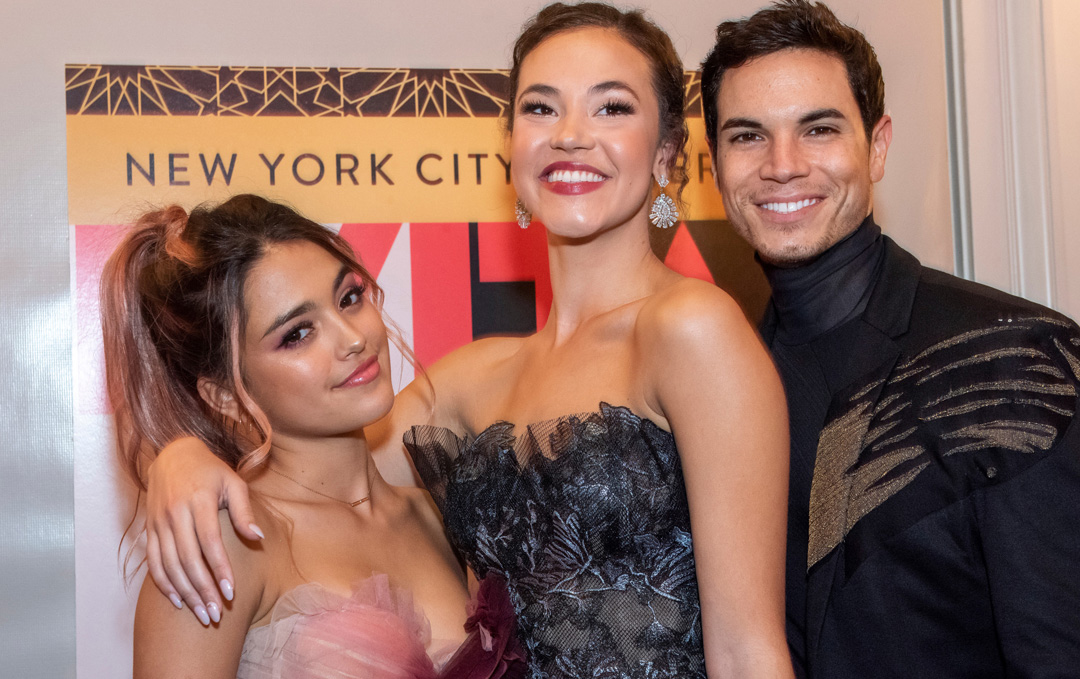 Maia Reficco (Young Eva), Solea Pfeiffer (Eva), and Jason Gotay (Che).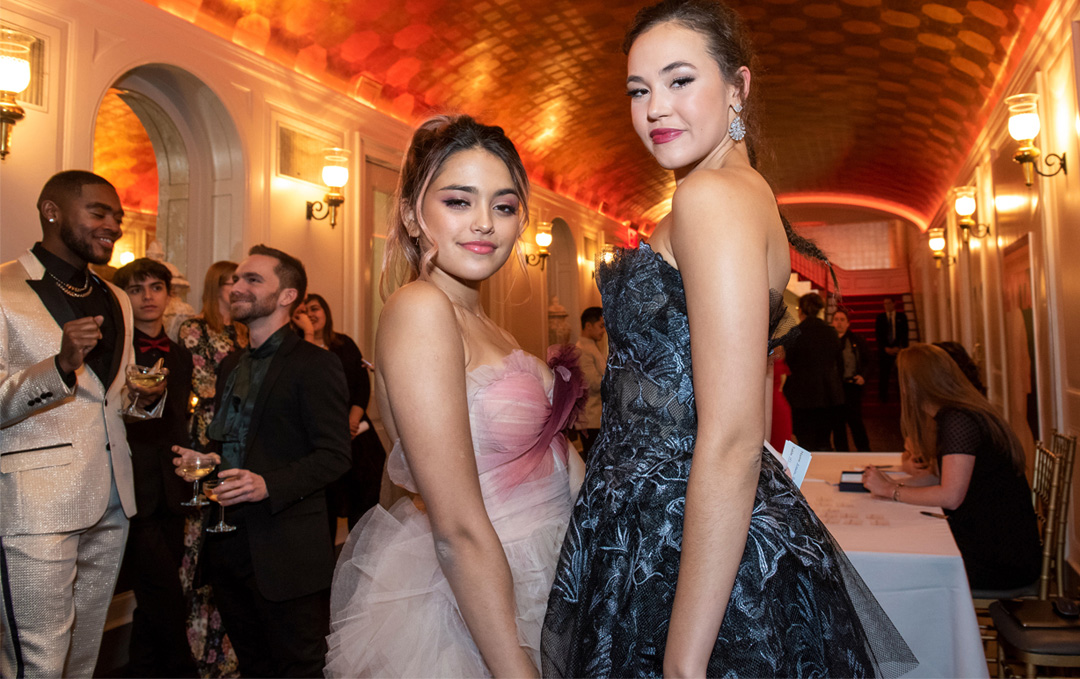 Maia Reficco (Young Eva) and Solea Pfeiffer (Eva) have a glamourous moment at the gala.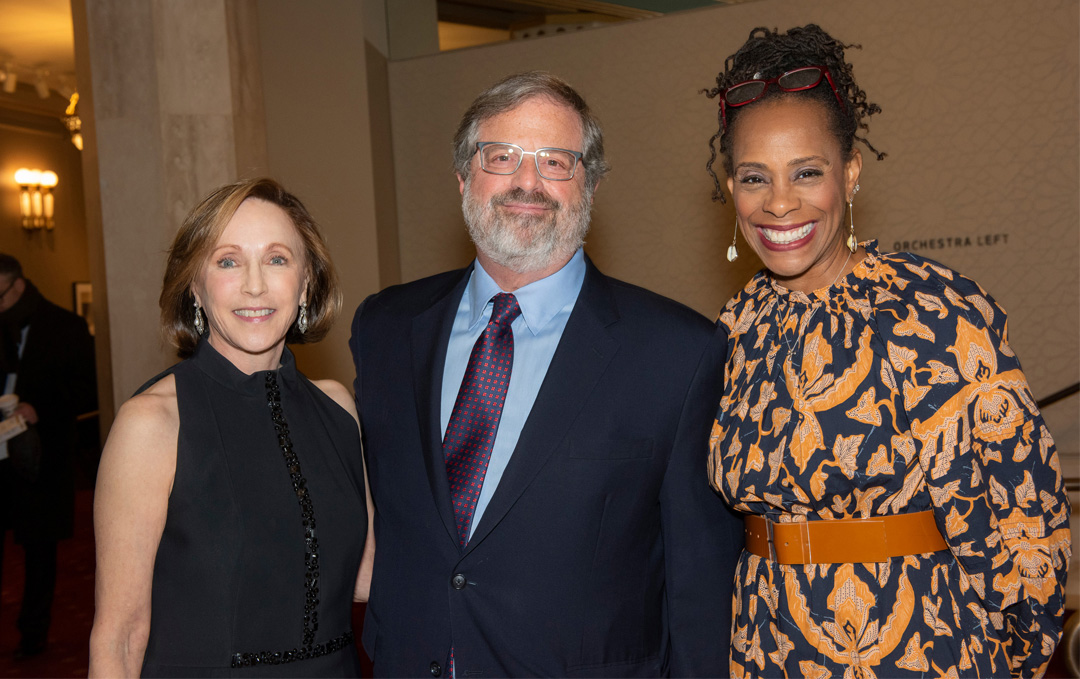 City Center CEO and President Arlene Shuler, with honoree and Board co-chair Richard E. Witten and Anne Williams-Isom.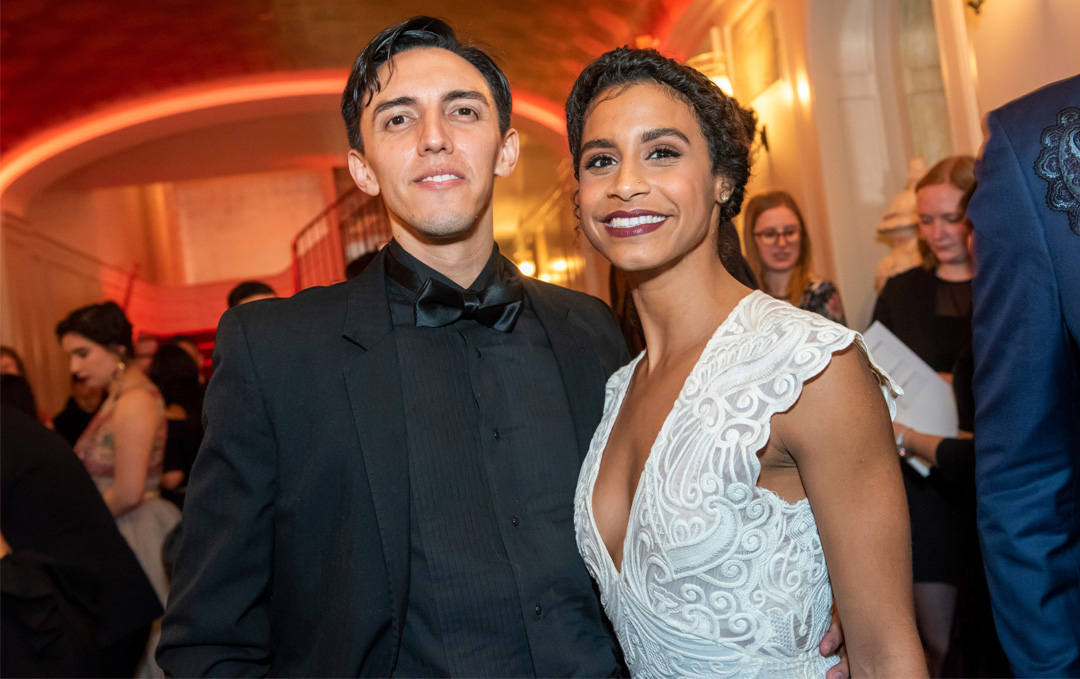 Fabio Angelo and Jennifer Florentino.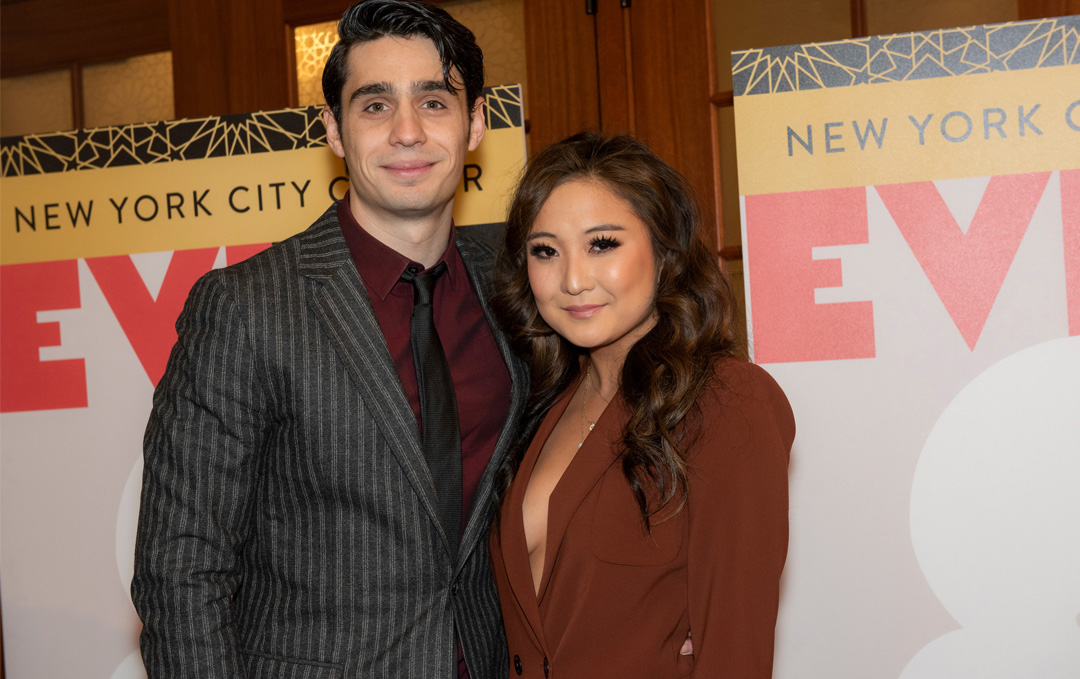 Bobby Conte Thornton and Ashley Park.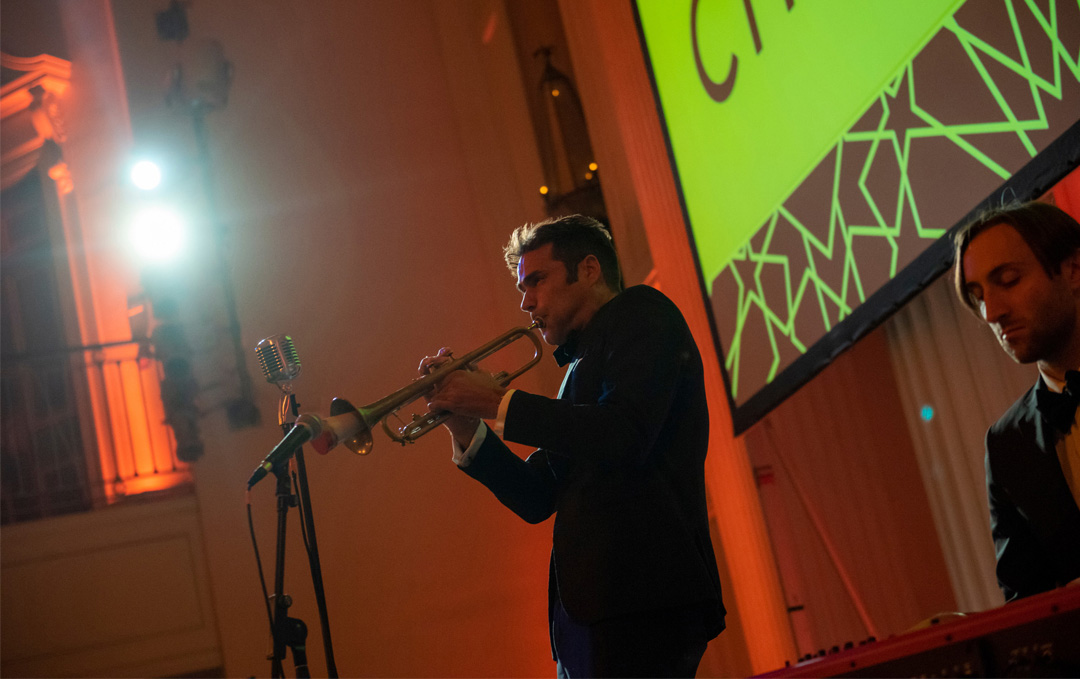 Dinner guests were greeted by music from Mr. Chris Norton and his band.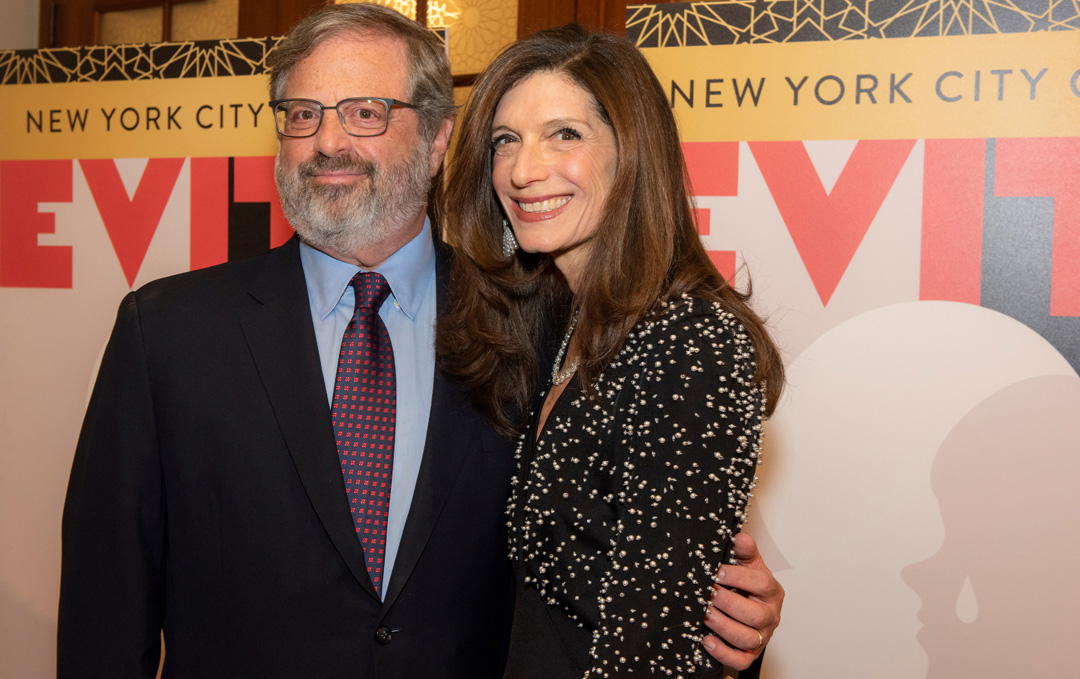 City Center Board Co-Chairs Richard E. Witten and Stacey Mindich.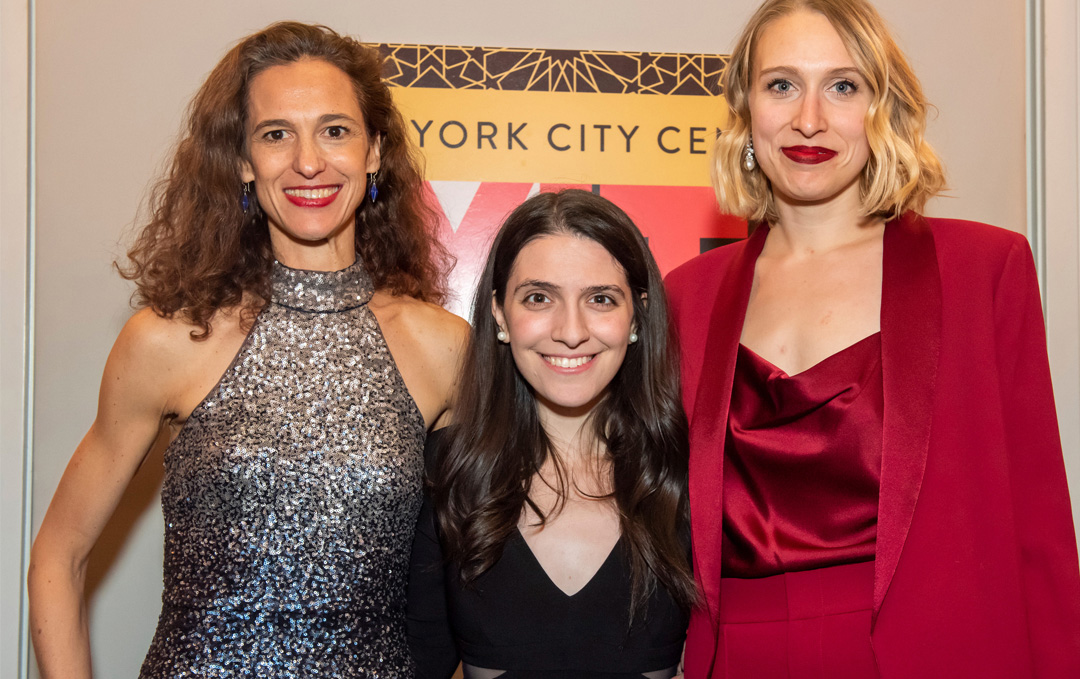 Valeria Solomonoff (co-choreographer), Sammi Cannold (director), Emily Maltby (co-choreographer).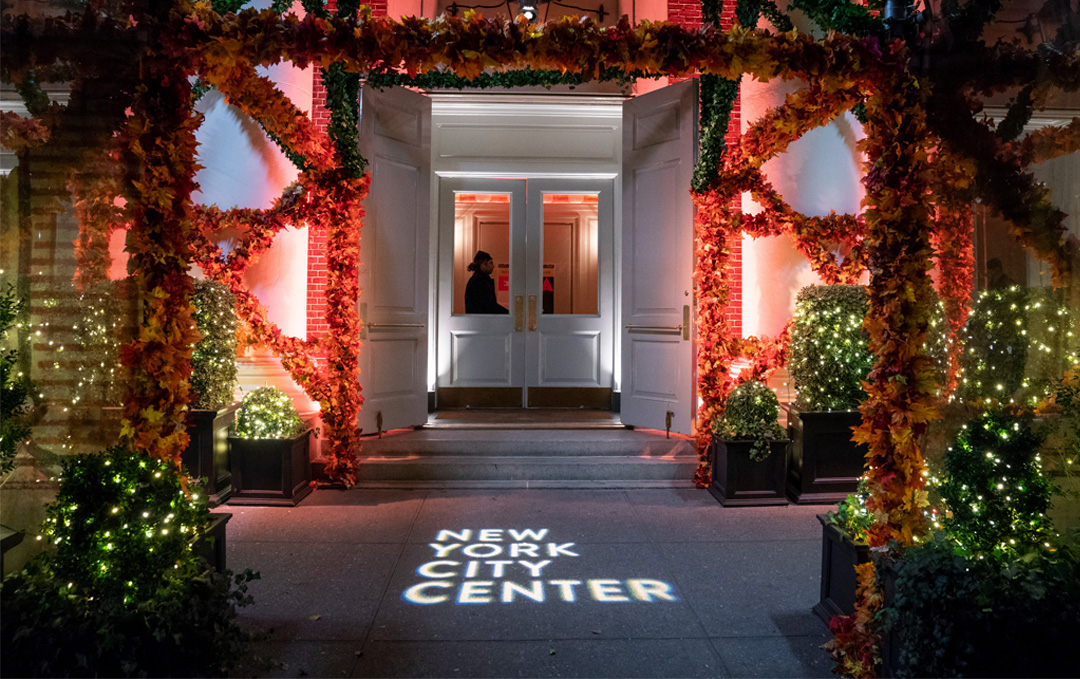 Guests arriving to 583 Park Avenue were greeted by the City Center logo.
Photos by Stephanie Berger