Studio 5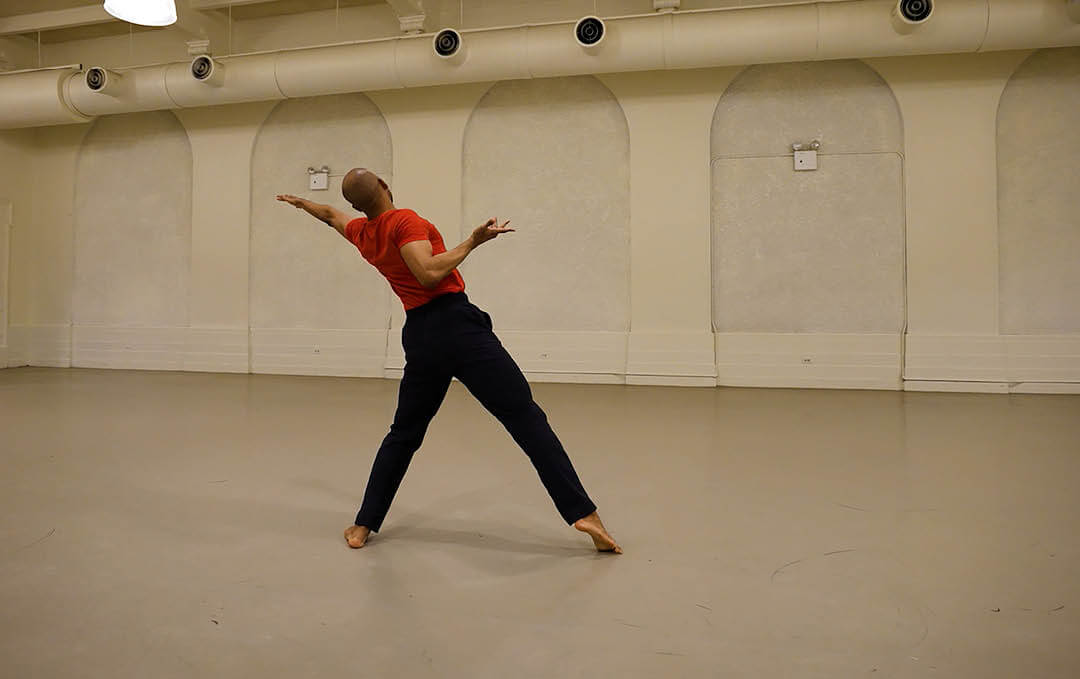 This Monday evening series of conversations and performances is an opportunity to hear from today's great dance artists in the intimate setting of our historic studios. Events throughout the season feature artists from our mainstage programs. A special program with Dance Lab New York focuses on female choreographers of color in ballet.
As part of our expanded digital programming, we will be streaming the Studio 5 events on Feb 28 and Mar 14 for free on our YouTube channel. Each event will be available on demand for four weeks following the live stream.
Vaccinations, Boosters & Masks Required
To ensure the health and safety of everyone, at this time City Center will operate a fully vaccinated venue. Artists, crew, staff, and audience members (adults and children) must provide proof of full Covid-19 vaccination and, as of January 31, proof of receiving a Covid-19 booster, for all those eligible.
Approved masks must be worn by all audience members, staff, and crew.
To help you buy with confidence, please review our latest health, safety, and ticket policies.
Photos & Videos