Studio 5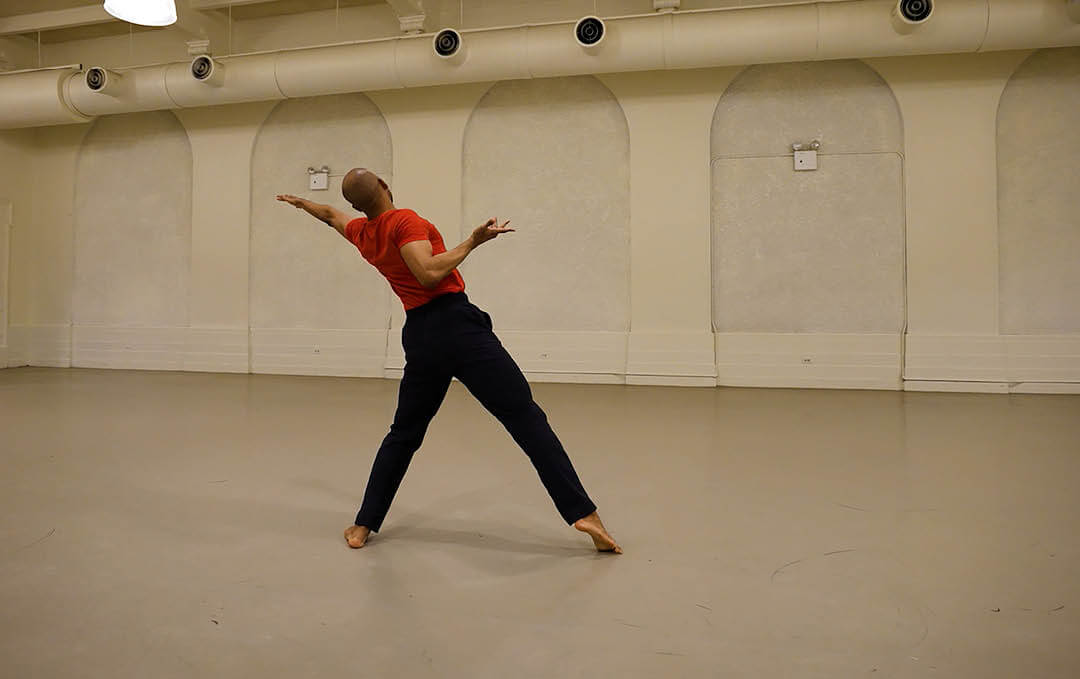 This Monday evening series of conversations and performances is an opportunity to hear from today's great dance artists in the intimate setting of our historic studios. Events throughout the season feature artists from our mainstage programs. A special program with Dance Lab New York focuses on female choreographers of color in ballet.
For this momentous return to in-person live performances, City Center will operate a fully vaccinated venue. As such, artists, crew, staff, and audience members will need to provide proof of their Covid-19 vaccination. Our latest health, safety & ticket policies ensure you feel confident purchasing today.
Single tickets go on sale September 8 for members and September 21 for the general public. Join Friends of City Center for advance access and other great benefits.
Photos & Videos