"A fascinating rediscovery."
—TheaterMania
"... the renewed look-see at The Tap Dance Kid comes across like a house on fire."
—New York Stage Review
"The musical that every tap dancer dreams of getting a hold of."
—choreographer Jared Grimes, in The New York Times
Recommended for audiences ages 10+
Nominated for seven Tony Awards (including Best Musical), The Tap Dance Kid tells the story of Willie, a 10-year-old boy from an upper-middle-class Black family, who dreams of becoming a professional tap dancer, despite his father's disapproval.
The production includes Tracee Beazer as Carole, Alexander Bello as Willie, DeWitt Fleming Jr. as Daddy Bates, Joshua Henry as William, Trevor Jackson as Uncle Dipsey, Shahadi Wright Joseph as Emma, Chance Smith as Winslow, and Adrienne Walker as Ginnie.
Tony Award-winning director Kenny Leon (A Raisin in the Sun) leads this revival, bringing a fresh take to the production with new tap sequences by choreographer Jared Grimes (After Midnight) to hits such as "Fabulous Feet" and a concert adaptation by Lydia Diamond (Stick Fly). The production features music direction by Broadway's Joseph Joubert (Motown the Musical).
The Tap Dance Kid is part of the 2022 Encores! season, our beloved, Tony-honored series of revivals celebrating American musical theater—now in its 28th year. Check out the rest of the season: The Life (Mar 16 – 20, 2022) and Into the Woods (May 4 – 15, 2022).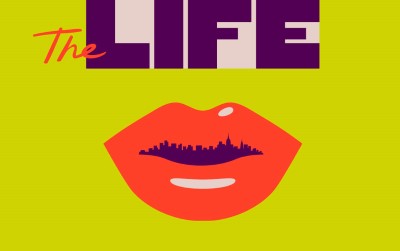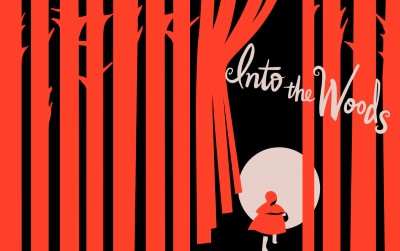 Vaccinations, Boosters & Masks Required
To ensure the health and safety of everyone, at this time City Center will operate a fully vaccinated venue. Artists, crew, staff, and audience members (adults and children) must provide proof of full Covid-19 vaccination and proof of receiving a Covid-19 booster, for all those eligible.
Approved masks must be worn by all audience members, staff, and crew.
To help you buy with confidence, please review our latest health, safety, and ticket policies.
Programming subject to change.