¡Adelante, Cuba! Festival
¡Adelante, Cuba! Festival is a celebration of the rich and vibrant artists of Cuba featuring dance, music, talks, master classes, and a special Festival Kickoff at The Greene Space.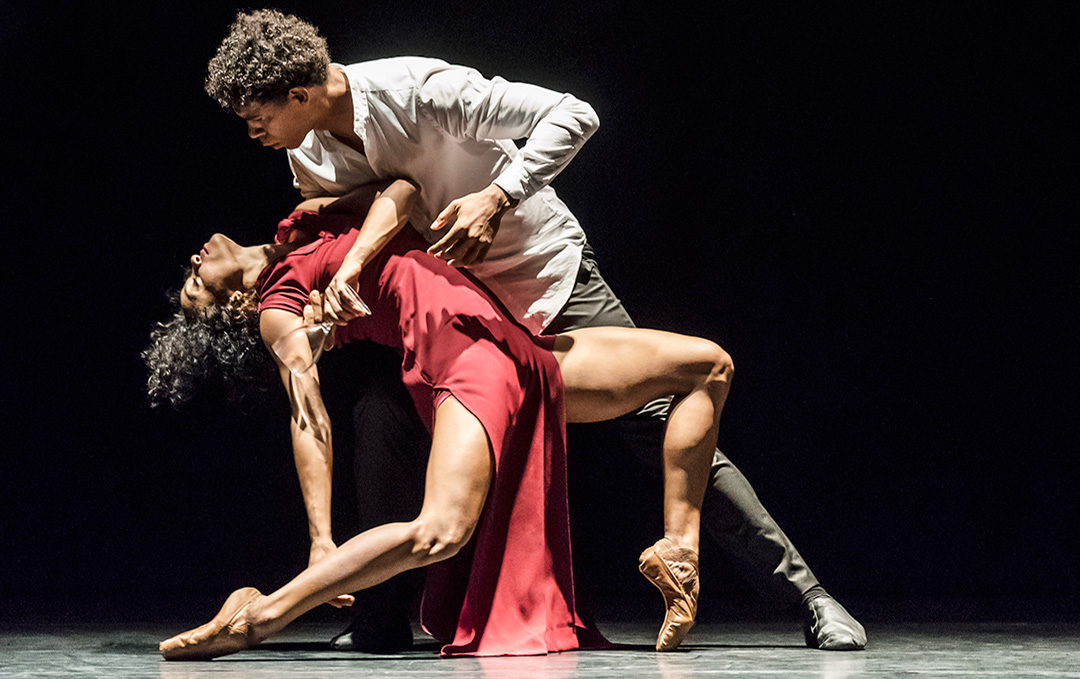 On April 25­–27, international superstar Carlos Acosta's company, Acosta Danza, performs a diverse selection of pieces that capture the energy of this island nation.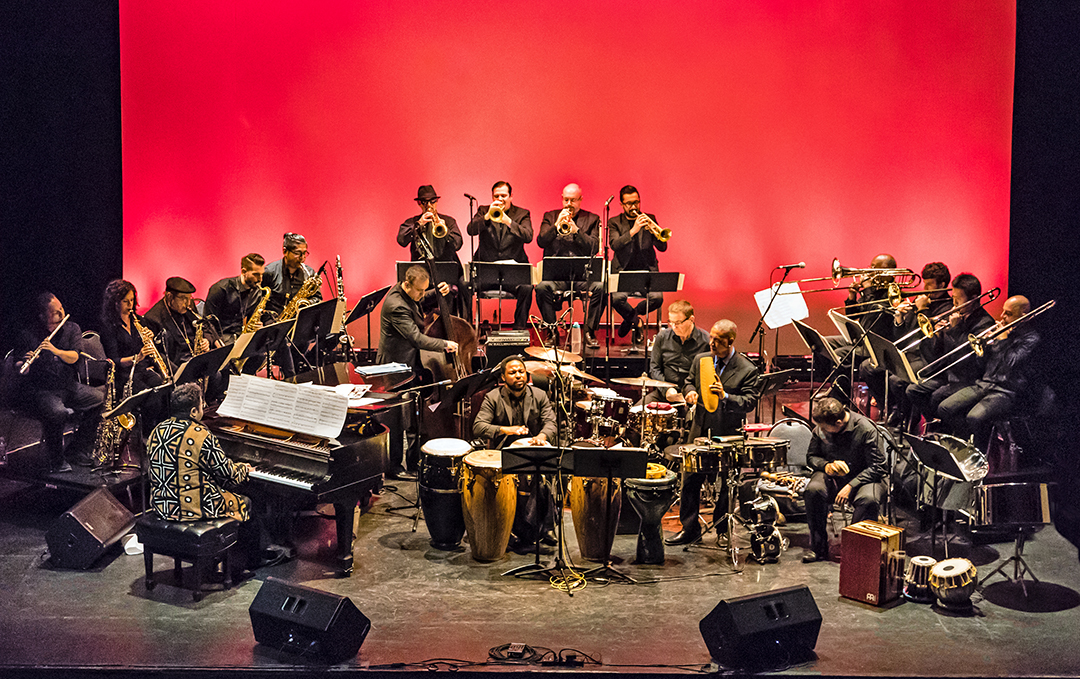 The Festival closes on April 28 with an evening of Afro-Cuban music curated by and featuring six-time Grammy Award winner Arturo O'Farrill and the Afro Latin Jazz Orchestra, with a cavalcade of special guests who illuminate the best of traditional Cuban music through modern innovation.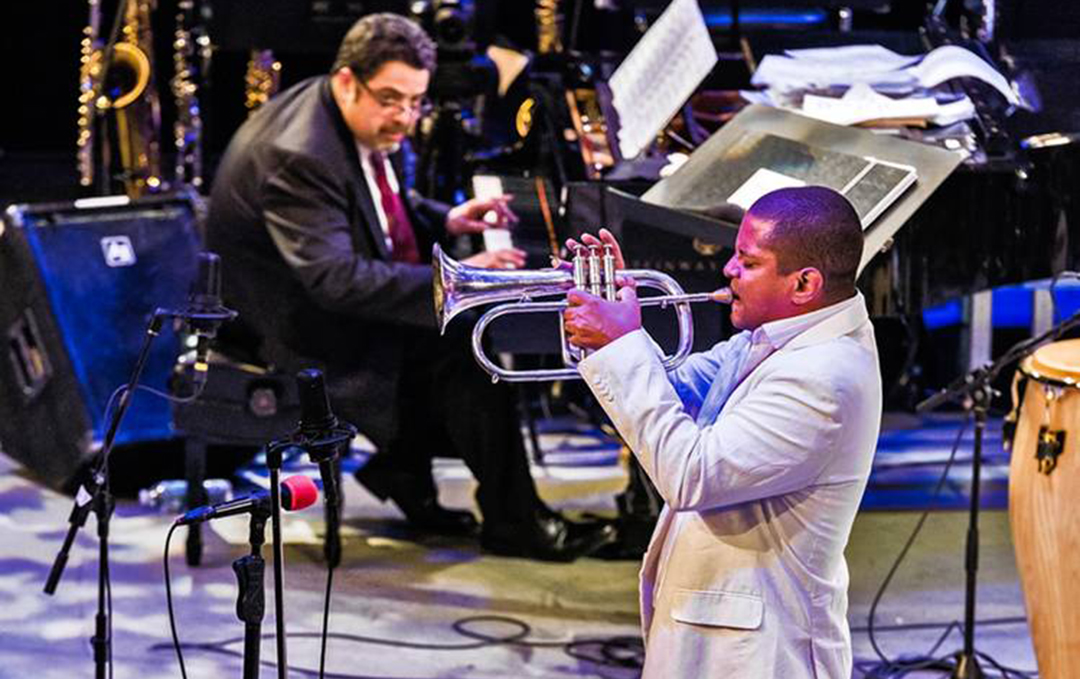 In addition to the performances on the mainstage, the ¡Adelante, Cuba! Festival features a series of intimate talks and master classes from some of its artists and special guests—offering an up-close look at the work of the inspiring Cuban and Latino dance artists, musicians, and performers of our time.

Lead Sponsor

Major Support for the ¡Adelante, Cuba! Festival is provided by
Rockefeller Brothers Fund
Leadership Support for Dance at City Center is provided by


Support for the Artistic Innovation Fund is provided by
Lisa and Richard Witten