"AUTHENTIC BROADWAY GLOSS AND BRASSINESS"
—The New York Times (1974 Broadway premiere)

The Encores! season opens with Jerry Herman and Michael Stewart's Mack & Mabel, which tells the story of one of silent film's first great pioneers, Mack Sennett, played by Douglas Sills (War Paint, The Scarlet Pimpernel), and his first great discovery and muse, the comedienne Mabel Normand, played by Alexandra Socha (Head Over Heels, Spring Awakening). Mack makes Mabel a star and love blossoms. But Mack's insatiable drive to succeed and Mabel's natural vulnerability—the key to her audience appeal—turn their love affair into a high wire act with no net.
The Mack & Mabel cast album has been treasured by musical theater lovers for decades, though only a few of them ever got to see the actual show. The score produced two ballads that have become standards of the American songbook: "Time Heals Everything" and "I Won't Send Roses." But many more of the numbers, including "Look What Happened to Mabel!" and "Movies Were Movies"—both of which were performed by Sills and Socha in Hey, Look Me Over! as part of the Encores! 2018 season—showcase the upbeat, sunny, irresistible melodies for which the composer of Hello, Dolly! and Mame is so justly celebrated.
Mack & Mabel is part of the 2020 Encores! season along with Love Life and Thoroughly Modern Millie. Encores! subscriptions start at just $105. Learn more.
Join the conversation #MackandMabelNYCC
Interested in VIP seats? Join the President's Council with a gift of $2,500 or more and receive access to premium seats and other special benefits throughout the season. Please call 212.763.1257 for more information.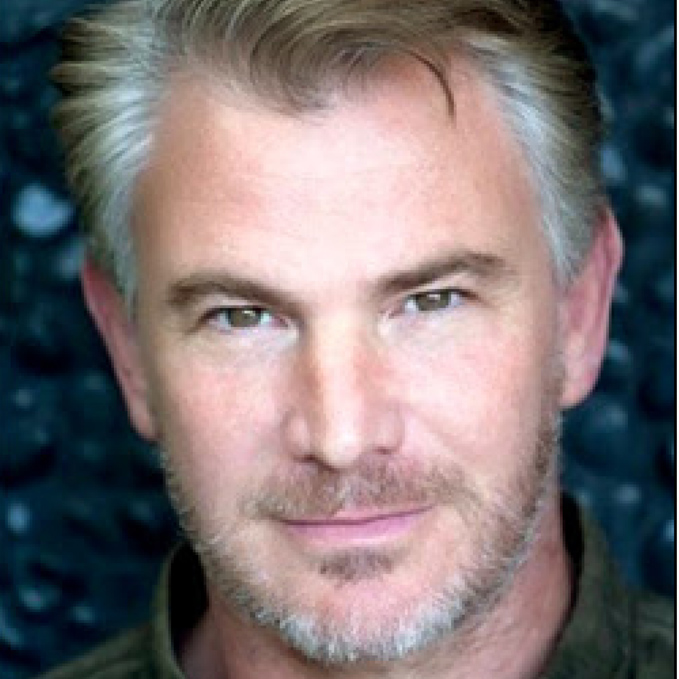 Douglas Sills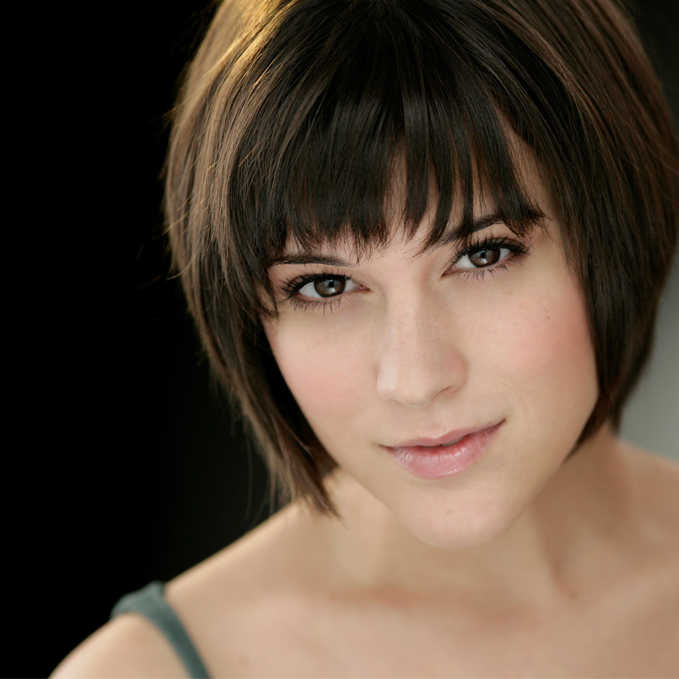 Alexandra Socha