"HAPPY-EVER-AFTERS AND SMILES FOR DAYS"
—Variety (2002 Broadway premiere)
The Encores! season closes with Thoroughly Modern Millie, starring Ashley Park (Mean Girls, The King and I). Dick Scanlan and Jeanine Tesori's Tony Award-winning Best Musical is a raise-the-roof tribute to the indomitable spirit of New York and the diverse people who call it home, directed by Encores! Resident Director Lear deBessonet and choreographed by internationally renowned artist Camille A. Brown. Set at the height of the Jazz Age, it celebrates the birth of modernity—that engine that has long driven both women and immigrants to create lives for themselves by traveling to the big city and waving their own unique flag that shouts, "I'm here!"
The show deals with a moment in history when the ground was shifting in terms of gender roles and race, and its energy reflects the exhilaration and struggle of a new world being born. Determined to make it in the Big Apple, Millie stays on her dancing toes in an inspired romp featuring showstopping numbers like "Forget About the Boy" and "Gimme Gimme." Based on the 1967 movie, which was made at another time of revolutionary change in America, the Encores! production explores the work with a fresh perspective as guided by deBessonet, playwright Lauren Yee as creative consultant, and the show's original authors. This exciting creative team will deliver a thoroughly modern Thoroughly Modern Millie.
Thoroughly Modern Millie is part of the 2020 Encores! season along with Mack & Mabel and Love Life.
Join the conversation #MillieNYCC
Interested in VIP seats? Join the President's Council with a gift of $2,500 or more and receive access to premium seats and other special benefits throughout the season. Please call 212.763.1257 for more information.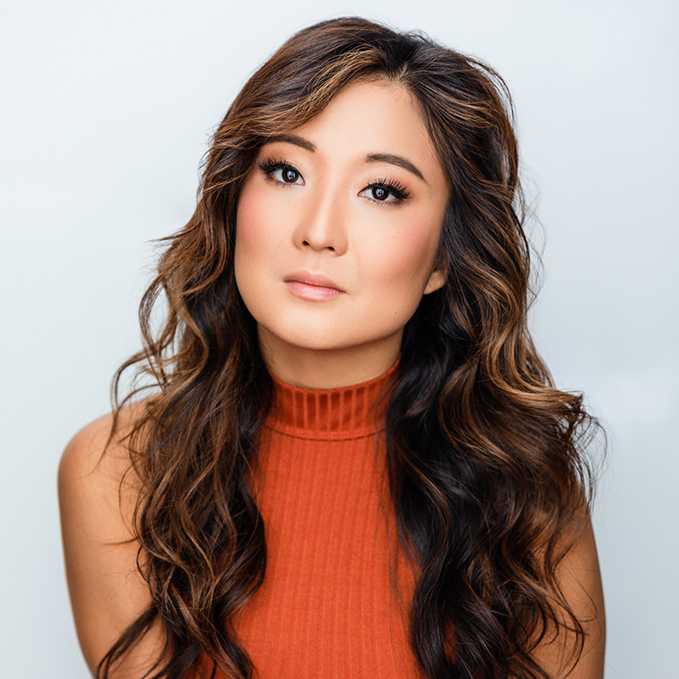 Ashley Park