Annual Gala
2020 GALA | AN EVENING WITH AUDRA MCDONALD
The magnificent voice and luminous stage presence of Audra McDonald—winner of a record-breaking six Tony Awards and the first performer to win all four acting categories—takes center stage in this intimate digital Gala presentation filmed live on our stage.
Longtime collaborator and music director Andy Einhorn accompanies the Tony, Grammy, and Emmy Award-winning McDonald on piano for an evening of songs that showcase her extraordinary vocal range in popular standards from the Great American Songbook and classics from the golden age of Broadway.
Your generous support of all streamed performances of the 2020 Gala | An Evening with Audra McDonald will ensure City Center is able to continue its founding mission to provide access to the best in the performing arts to the widest possible audience and to support artists with new opportunities to create and perform.
All programming subject to change.
Top photo: Audra McDonald; photo by Allison Michael Orenstein
Sponsors
Gala Co-Chairs
Luigi Caiola and Sean McGill
Stuart H. Coleman and Meryl Rosofsky
Stacey and Eric Mindich
Elaine and Alan Weiler
Lisa and Richard Witten
Barbara and David Zalaznick
Benefit Committee
Diamond Benefactors
American Express
Stacy Bash-Polley
Patrick C. Crosetto
Perry and Marty Granoff
Elizabeth and Dean Kehler
Mark and Anla Cheng Kingdon
Michael Kors and Lance Le Pere
Julie and Paul Leff
Jeanette W. Loeb
Nancy and Duncan MacMillan
Tracey Knight Narang and Anil Narang
Carl Quintanilla and Judy Chung
Akila Raman-Vaseghi and Ali Vaseghi
Paula and Ira Resnick
Joseph S. and Diane H. Steinberg
Judy and Fred Wilpon
Zegar Family Foundation
Benefactors
Linda Stafford Burrows
Ted and JoAnna Chapin
Mindy Cohen
Deborah Goodman Davis and Gerald R. Davis
Jennie L. and Richard DeScherer
Amy and Harris Diamond
Bobbie and Lew Frankfort
Laura and Lewis Kruger
Angela and William Haines
Aaron Lieber and Bruce Horten
M&T Bank
Ellen F. Marcus
Susan Mindell and Katherine Wolf
Ted and Mary Jo Shen
Stephanie and Fred Shuman
Additional Support For Digital Theater Programs
Thomas and Agnes Carvel Foundation
Herman Goldman Foundation
Marta Heflin Foundation
The Kaplen Brothers Fund
The Blanche and Irving Laurie Foundation
The Frederick Loewe Foundation
New York State Council on the Arts
The Fan Fox and Leslie R. Samuels Foundation, Inc
The SHS Foundation
The Shubert Foundation
The Ted Snowdon Foundation
A Theater for All New Yorkers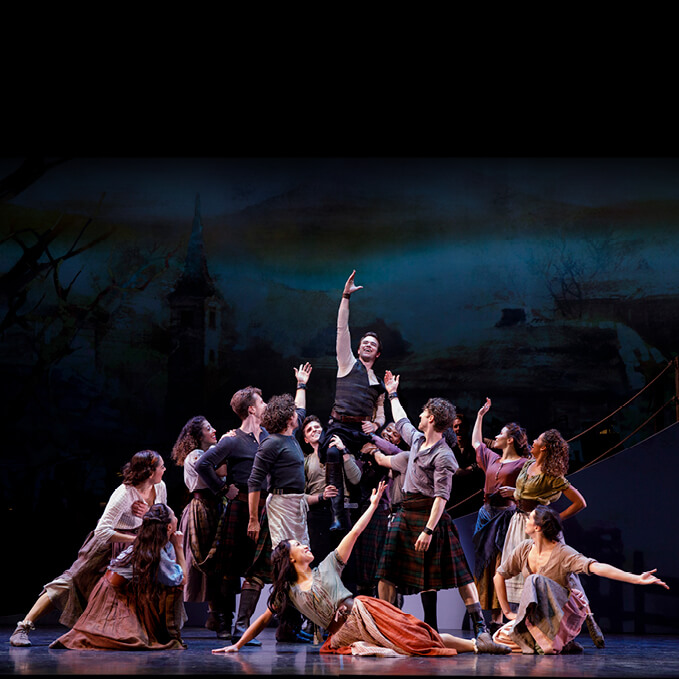 A Theater for All New Yorkers
As you enjoy the magic of Audra McDonald—filmed live on our stage—we hope you will consider making a gift of any size to help provide direct, meaningful support to the artists, programs, and staff that make City Center a theater for all New Yorkers.