Annual Gala
2020 GALA | AN EVENING WITH AUDRA MCDONALD
The magnificent voice and luminous stage presence of Audra McDonald—winner of a record-breaking six Tony Awards and the first performer to win all four acting categories—takes center stage in this intimate digital Gala presentation filmed live on our stage.
Longtime collaborator and music director Andy Einhorn accompanies the Tony, Grammy, and Emmy Award-winning McDonald on piano for an evening of songs that showcase her extraordinary vocal range in popular standards from the Great American Songbook and classics from the golden age of Broadway.
Your generous support of all streamed performances of the 2020 Gala | An Evening with Audra McDonald will ensure City Center is able to continue its founding mission to provide access to the best in the performing arts to the widest possible audience and to support artists with new opportunities to create and perform.
GALA PACKAGES ON SALE NOW
Take your front row digital seat for this special evening by purchasing a Gala package starting at $2,500 and enjoy pre-show festivities with City Center artists beginning at 6:30pm on December 9. As a Silver Benefactor at $5,000, you can also join Audra for an intimate digital gathering after the Gala premiere and raise a glass to City Center.
For additional details, email SpecialEvents@NYCityCenter.org or call 212.763.1205.
All programming subject to change.
Top photo: Audra McDonald; photo by Allison Michael Orenstein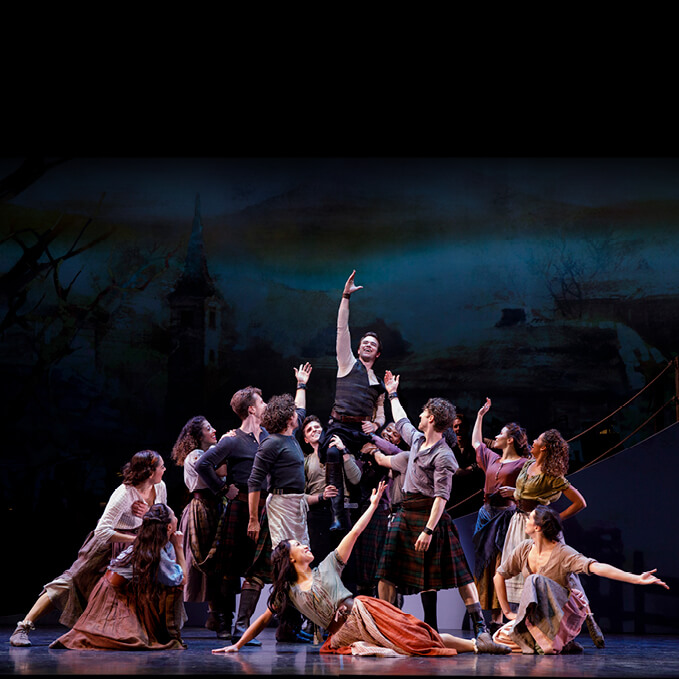 A Theater for All New Yorkers
As you enjoy the magic of Audra McDonald—filmed live on our stage—we hope you will consider making a gift of any size to help provide direct, meaningful support to the artists, programs, and staff that make City Center a theater for all New Yorkers.